Good2Go Software, LLC is a technology and solutions company founded by a team of seasoned software development and marketing professionals with over 50 years combined experience creating innovative solutions for the commercial printing and graphic arts industry.
The vision for Good2Go is simple — deliver a scalable, instantly accessible workflow solution for customers of all sizes (especially the small print providers). By using the latest cloud computing and PDF technologies, Good2Go makes it easy for print service providers to collaborate with customers and other employees to keep jobs organized, on-time and (of course) "good-to-go" for print.
Good2Go is workflow without the work!
Our Commitment to our Customers

First and foremost, we want every customer who chooses Good2Go to receive a high-level of value from our services, and we want them to feel secure, appreciated and valued.
We are committed to meet or exceed the needs of our clients and partners by listening to their needs, understanding their issues, and responding with agility. The result? You can be more responsive to your customers and have access to the most modern workflow solution on the market today for the graphic arts industry.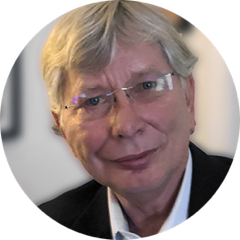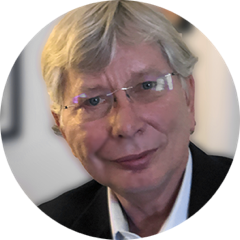 Northeastern PA, U.S.A.
30 years in software
Graphic arts background
Founder of Aldus/Adobe Prepress Group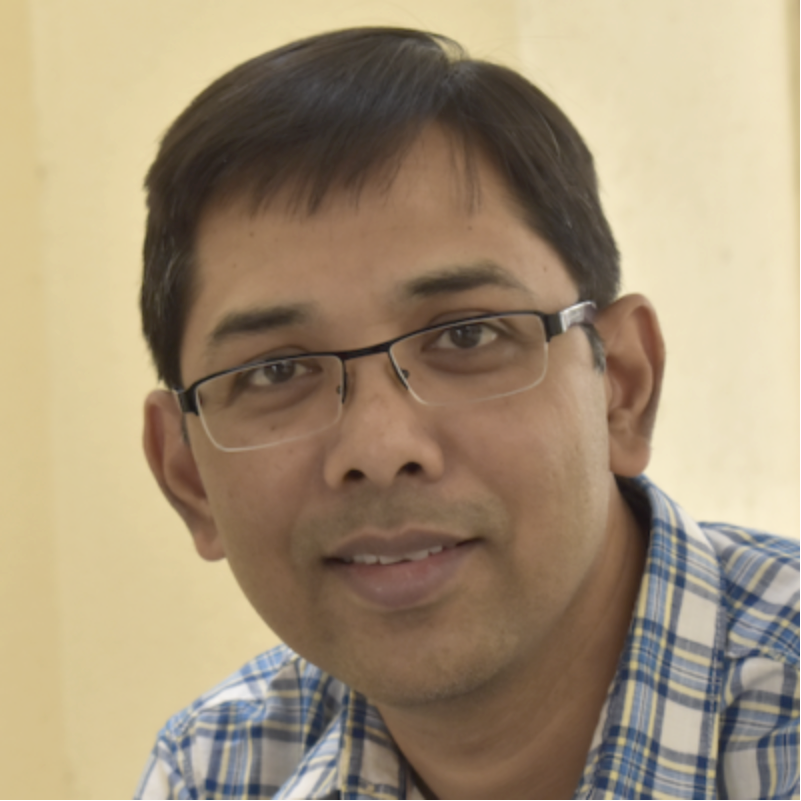 Bangalore Urban, Karnataka, India
20 years in software development in Printing and PDF workflow management area