Develop Good2Go Solutions
The power of an open API & hosted pages.

Good2Go's REST API provides an easy way to add Good2Go services to your MIS, ERP, Web2Print, or other workflow system. REST APIs are provided for both Good2Go service as well as preflight service.
Connect your service to Good2Go
Use REST APIs to interact programmatically with Good2Go. You can use any programming language to call these APIs.

Click on each tab item on right to learn more.

We validate all parameters send with API request. So you get live result if everything is okay or what is supported and what is not. You learn to use the API on the go!

* API calls are secure and protected by JWT token authentication.

Good2Go is central repository of jobs. Job can be a file or folder.
Get list of files/folders based upon search criteria.

You get full control to update properties associated with job.

Good2Go support wide range of file formats. PDF, JPG, INDD, TXT, DOC, and more.

You can update an existing file on Goood2Go with new version.

You can upload files to a folder.
You can download a file as well.
You can assign tasks to a job (file/folder). Auto reminder can kick in when task is initiated.

There are different tasks kind, assignment task, review task, forward task, update task, etc.

Get default task that can be assigned to a job.
Get list of reminder sent.
Meta data is integral of Good2Go and are attached with a job.

Get preflight report of PDF job.
Know, you can get even info about an image file!

You can get every details about job order. Hey, you can update job order data as well.

Get information about number of job approved, rejected, etc.
Get customer or partner information of given job.

Get complete job history including tags for filter.

Simple order submission page. You can add portal link to your Web2Print web page as button, context menu or dropdown etc.

You can get upload link from any folder in Good2Go. Host that page anywhere on your customer facing Web2Print web page for job receiving.

You can create forward link from any file or folder in Good2Go. Host that page anywhere on your customer facing Web2Print web page or send it inside your email workflow.
Good2Go has in-build several hosted page that can be embedded on your website. These are unique URL which can be constructed easily. Each URL serve certain purpose to collect data or display information about a job.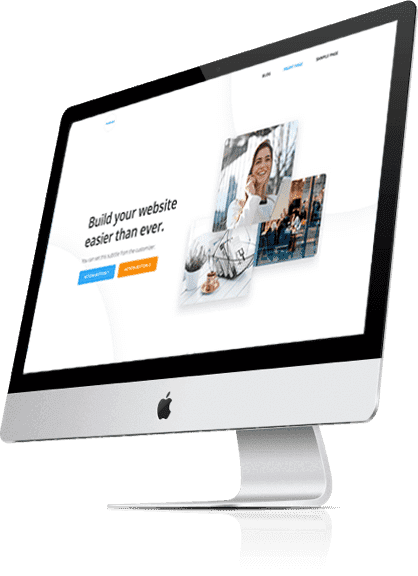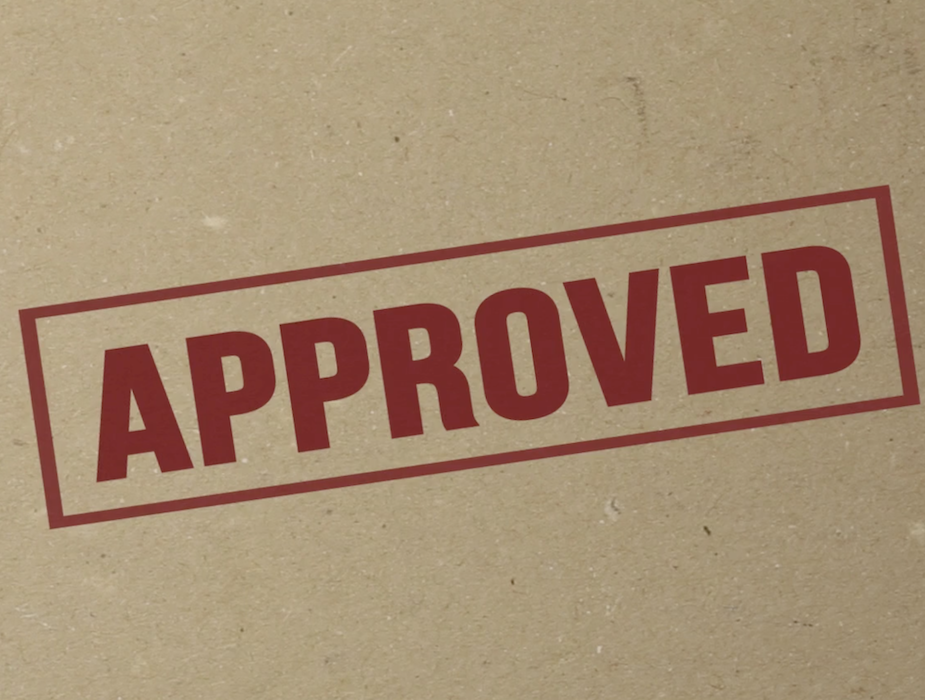 MIS, Workflow, ERP or any Web connected application
Send documents for review & approval
Through the API send PDF and image documents for review and approval to one or more reviewers. API provides control for deadlines, custom review messages, and sender information. Monitor Good2Go to capture review results including comments and mark-ups.
Our standard API is available in every Good2Go Free Trial and paid account making it easily accessible for IT and integration professionals.
MIS, WORKFLOW, ERP OR ANY WEB CONNECTED APPLICATION
Use the API to request preflight data from the Good2Go PDF micro-service. Checks can include image resolution information, color profile data, bleeds, trim page sizes, and more. Results can be displayed to users when documents are uploaded, or stored in the job record for review later.

Special licensing may apply to preflight services used outside of the Good2Go environment. Contact us to discuss your project.
Back-up Jobs from Good2Go
Use the API to download job data and job files for back-up solutions when jobs expire in Good2Go.
Use the API from your MIS and Good2Go to exchange jobs and job data so you can seamlessly move job information from your MIS to Good2Go to collaborate with clients, preflight PDFs, prepress, and final print approval. Then use the API to update the status of the job in the MIS to complete the business and production circle.
These are just some examples of what you can do to integrate Good2Go with other workflow and business systems. If you have a specific solution in mind, please
contact us
to discuss. We're always happy to explore new possibilities.