Supercharge your workflow With Good2Go
Good2Go's REST API provides an easy way to add Good2Go services to your MIS, ERP, Web2Print, or other workflow system. REST APIs are provided for both Good2Go service as well as preflight service.
Link from web service or locally installed systems

Exchange entire jobs or specific job data

Execute services remotely from your solutions

API for review & approval or PDF preflight

Secure HTTPS connections for sending and receiving
If you're a IT professional, integrator, or 3rd party vendor looking to add all or a part of Good2Go services to your existing system, we provide everything you need to help make the process smooth. This includes:
Easy to digest and integrate API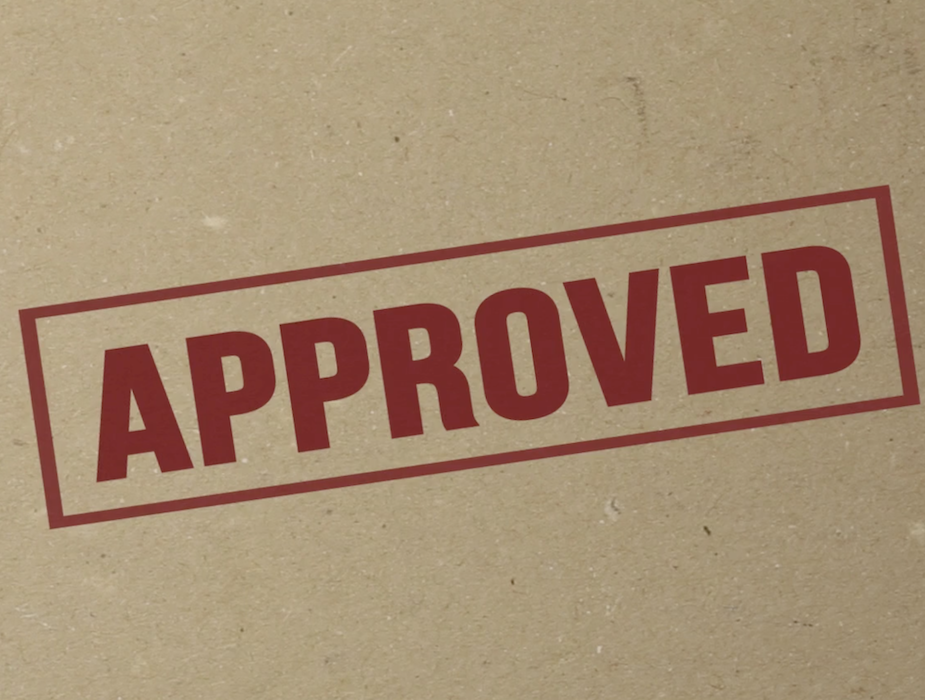 MIS, Workflow, ERP or any Web connected application
Send documents for review & approval
Through the API send PDF and image documents for review and approval to one or more reviewers. API provides control for deadlines, custom review messages, and sender information. Monitor Good2Go to capture review results including comments and mark-ups.
Our standard API is available in every Good2Go Free Trial and paid account making it easily accessible for IT and integration professionals.
MIS, WORKFLOW, ERP OR ANY WEB CONNECTED APPLICATION
Use the API to request preflight data from the Good2Go PDF micro-service. Checks can include image resolution information, color profile data, bleeds, trim page sizes, and more. Results can be displayed to users when documents are uploaded, or stored in the job record for review later.

Special licensing may apply to preflight services used outside of the Good2Go environment. Contact us to discuss your project.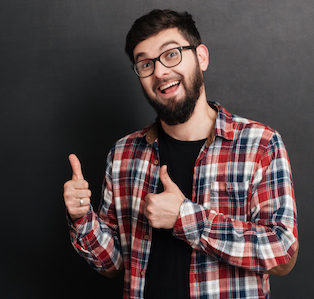 Web2Print, MIS, WORKFLOW, ERP OR ANY WEB CONNECTED APPLICATION
Use the API to push or pull job data, and documents between Good2Go and your web connected application. API can get additional job metadata attached to the job in Good2Go. This allows jobs originating in your system or Good2Go to be fully shared and managed between systems.
Back-up Jobs from Good2Go
Use the API to download job data and job files for back-up solutions when jobs expire in Good2Go.
These are just some examples of what you can do to integrate Good2Go with other workflow and business systems. If you have a specific solution in mind, please contact us to discuss. We're always happy to explore new possibilities.