Print automation made easy.

From the ground, to the cloud and back again.
Flexibility and power for print.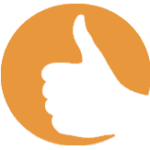 Upload files to Good2Go with the option to send for proofing, forward to a third party, or just upload and process.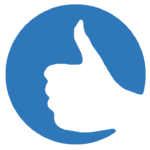 Know when the status changes on a submitted file and take action.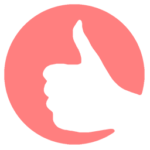 Watch for jobs that start in Good2Go and take action on them in Switch.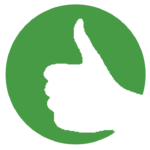 Download files on-demand from Good2Go when they're ready for production.

Beta test the Switch app bundle.
Want to Beta test the Good2Go App Bundle for Switch? If so, just click on the button below, fill out the form and let us know you'd like to be a beta tester!