Email makes a horrible workflow.
Orders get lost, missed, or even forgotten. Not anymore.
Research shows, on average, 50% of print jobs are send in by email. Although this is convenient for the print buyer, it's usually a pain for print service providers who need to keep track of all the emails, who said what and when are jobs due. Does any of this sound familiar?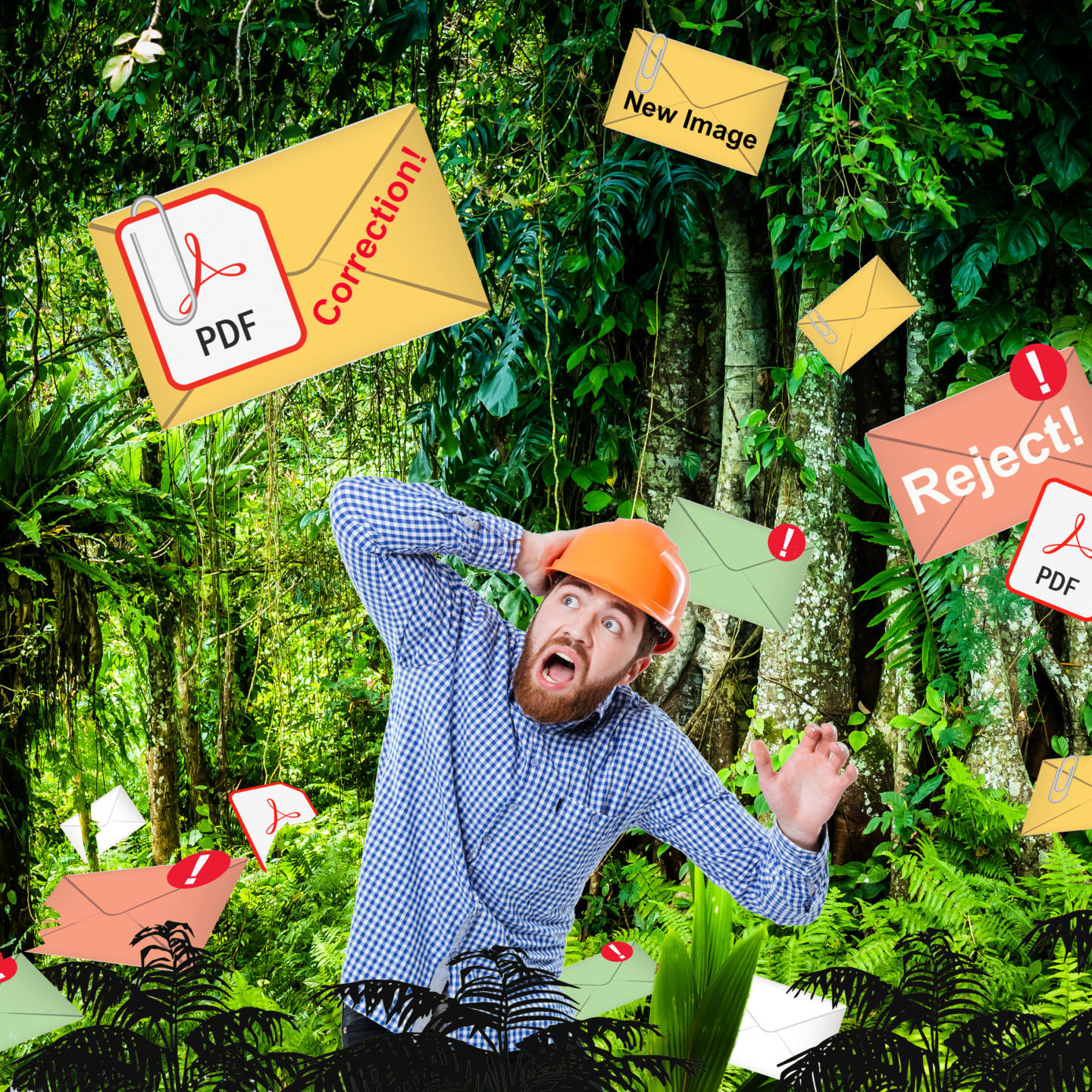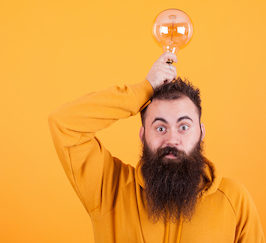 "Customers will just use our web site."
Or at least, this is what everyone hopes for. Unfortunately, customers tend to do what's easy for them. This means as long as email is super easy, print buyers will keep using it.
If you can't beat'm… join'm!
It's really simple. Customer sends in an email order, all you do is forward the email to Good2Go. Email in…. email back out. Good2Go knows you, so it will take the order, extract the customers notes and upload the file automatically to create a new job. When complete, you're sent a link right to the order where the jobs trackable and manageable. And if used on a department account, everyone can see the order now.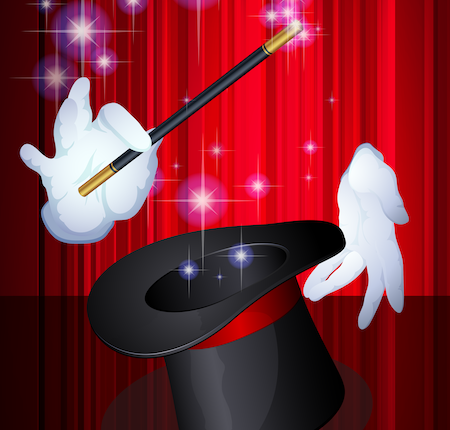 Note: A Good2Go account is required for the email workflow to work.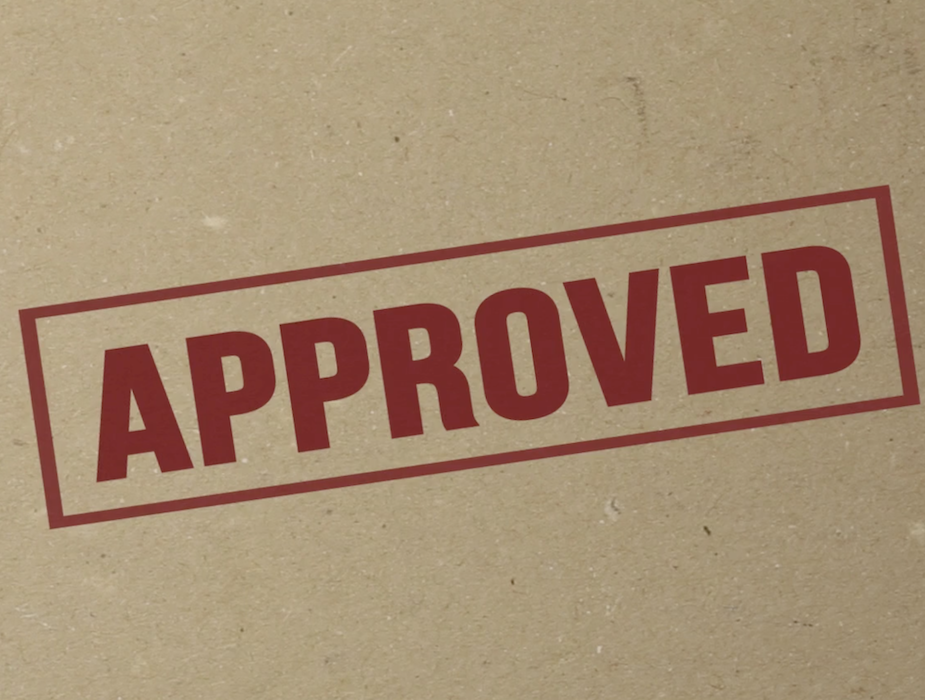 Forwarding email orders to Good2Go is very cool, and very useful! In addition to working with email orders, you can send review & approvals directly from email, or send a customer an upload link. Email is your Good2Go remote control.
Good2Go, no hassle, free trial.
14-day fully functional trial.

Free live set up and training.

No harassing phone calls or excessive emails.

Subscriptions start at $50 per-month.