Good2Go has in-build several hosted pages that can be embedded on your website.
Fastest ways to start accepting orders and jobs
These are unique URL which can be constructed easily. Each URL serve certain purpose to collect data or display information about a job.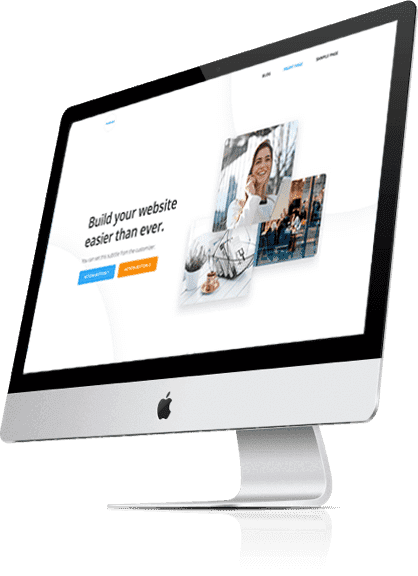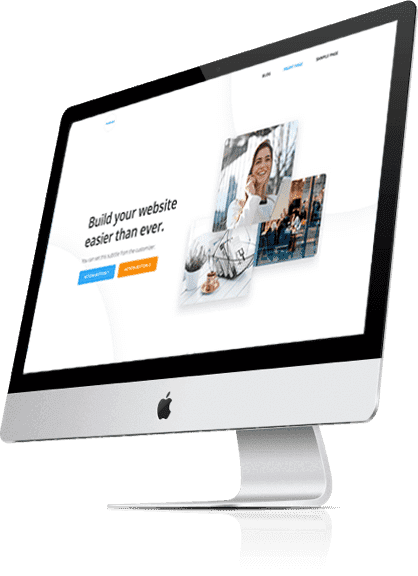 Hosted pages are web pages build within and hosted on Good2Go site. They are first party application on Good2Go. Key benefits of hosted page are:

These are simply URL. To add requires little-to-no technical expertise and often it is as easy as copying and pasting a link into a website.

The pages are updated based upon the feedback received from customer across industries. We try best to keep it simple, better user experience and offer simple intuitive navigation.

The URL use secure HTTPS protocol. Also the underlying API are made available only for first party applications. These web pages are part of Good2Go, so leverage access to first party APIs. Security update of this site is maintained regularly.

Developing a good form and linking to back-end (sending and receiving data to/from back-end) need development time and resources. Those precious time can be saved by using hosted pages.

How Does a Hosted Page Work?
Get portal or upload link from Good2Go application. Add that link to your website as a link or button or menu item etc. That's it.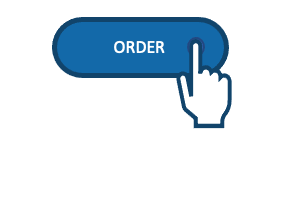 The print buyer will click the link or "Order" button on your website when they're ready to make their print.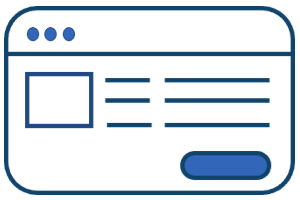 They are redirected away from your website to a hosted page.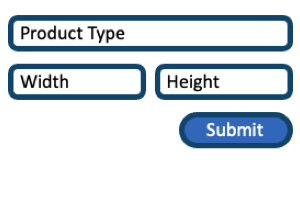 The print buyer either inputs job specification, and/or upload a file to complete the transaction, without any of their data passing through your website directly.