Customer collaboration services for printers of any size.

Good2Go is a cloud based service built for print service providers of any size that provides the perfect mix of customer service, order on-boarding, and workflow services for print.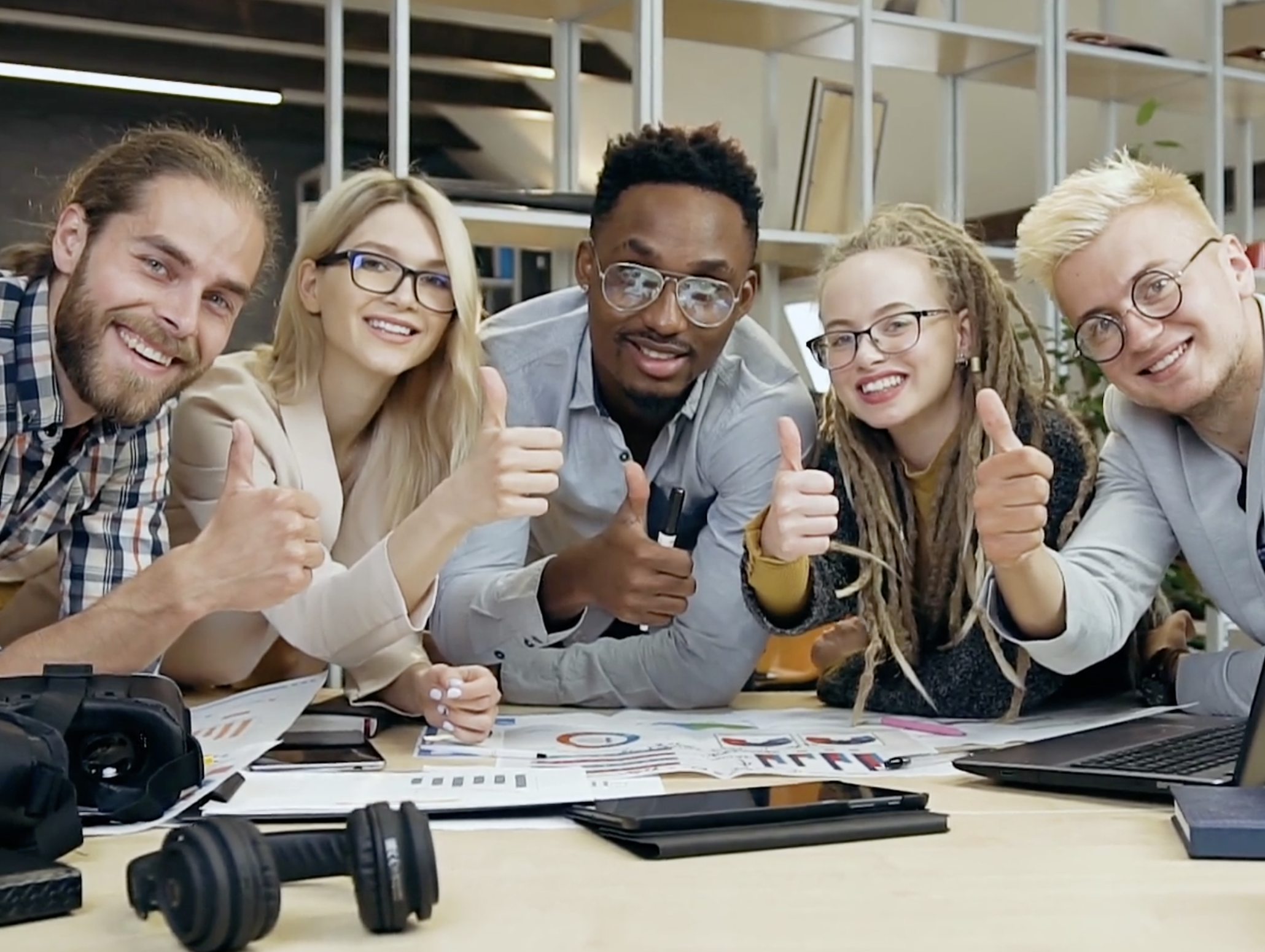 No installation, no complex settings, no set-up fees.
Everything is included in our secure cloud service that you can be up and running with in 15 minutes or less. No need to call in the "experts", install special equipment or waste days entering data. Just sign-up and you're Good2Go.
Connecting with your customers and keeping them informed is essential in todays connected world. Good2Go helps you make a connection with your clients and keep them informed with a variety of automated messages, reminders and order portals.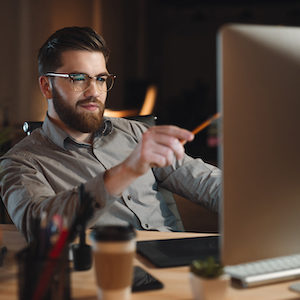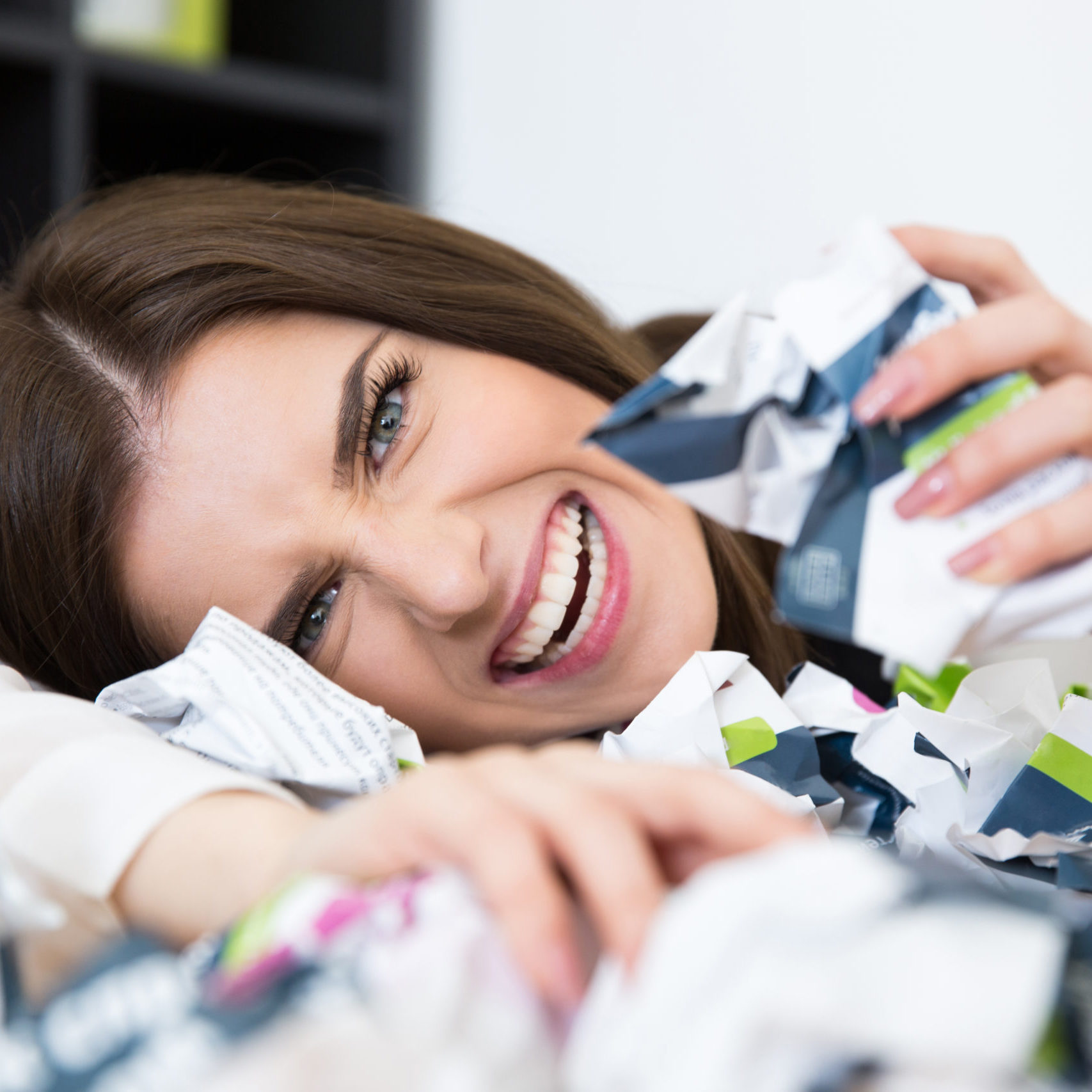 Trying to keep track of the deadlines and remember which customer to follow-up with can be a challenge — even chaotic! Good2Go keeps jobs organized and automatically chases down customers when files are due, or print approval is needed. Just "set it and forget it" and Good2Go does the rest.
Automatic deadline reminders help keep everyone on time.
Email reminders keep print buyers, and keep you informed.
From any email notice, just click on the link and you're right where you need to be.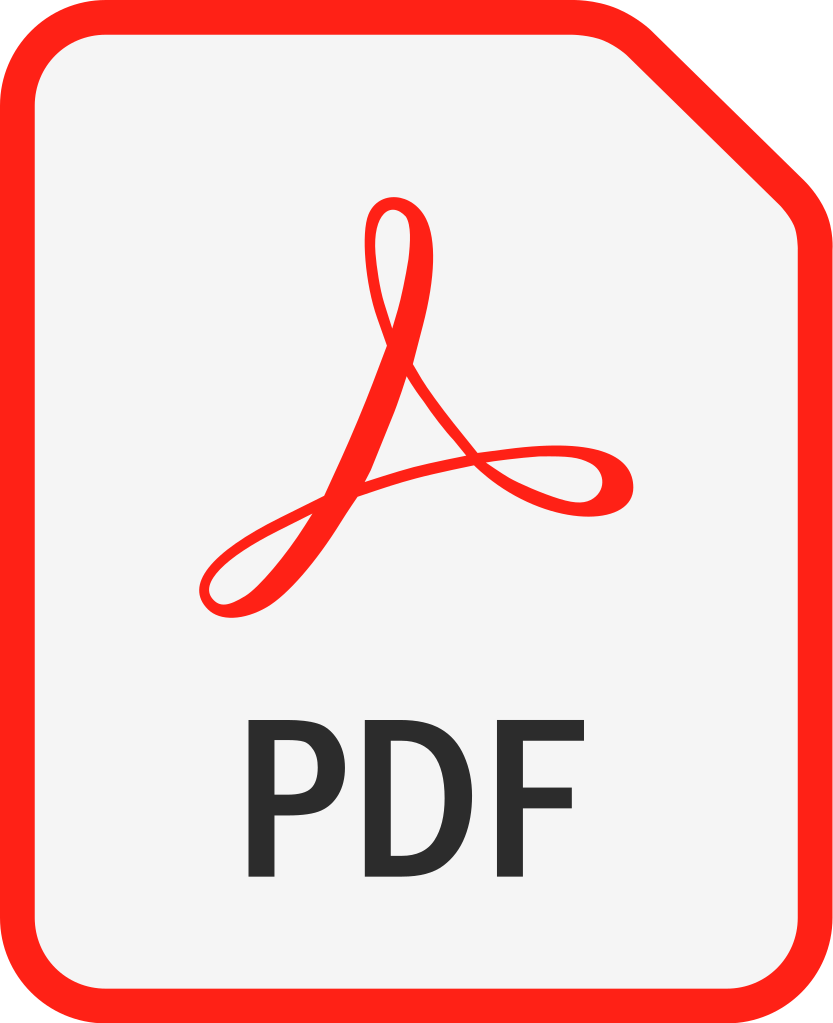 Wrong trim page size, missing pages, missing fonts, low resolution images, no bleed, all common file errors that clog-up prepress and slow file production. Wouldn't it be great if anyone in your shop could see if a file is printable or not without going to prepress all the time? Now they can!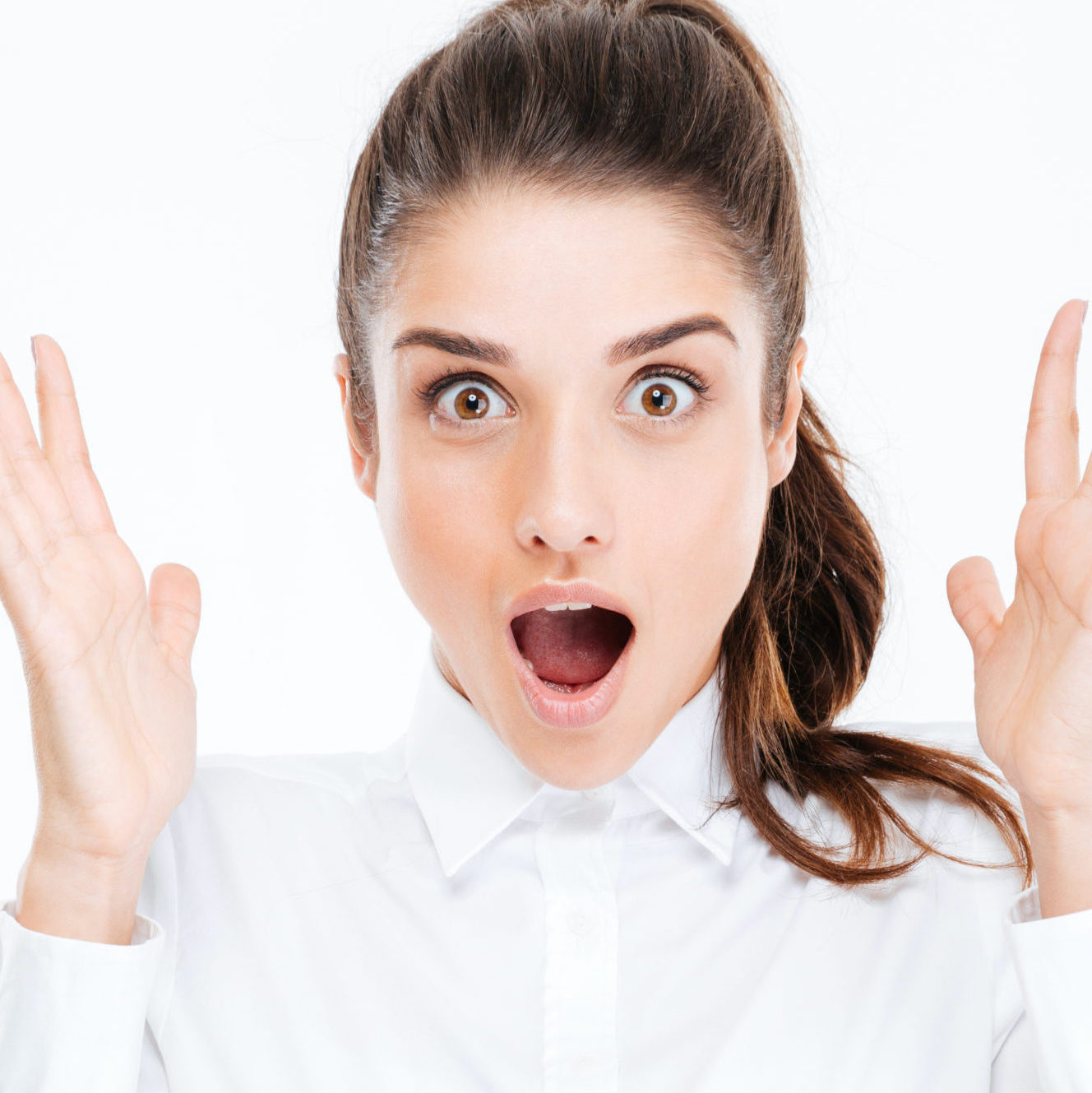 It's human nature to migrate to the path of least resistance, and Good2Go print portal is that path. With minimal questions for the print buyer, and wrapped in a simple print order wizard print buyers are never overwhelmed options or foreign graphic arts terminology. Made simple to get the job done.
Print buyers never need to remember a username or password, they just click and they're Good2Go!
Email makes a horrible workflow.
Wouldn't it be great if you could have a way to automatically convert email orders into a system that keeps you organized, makes it easy to find jobs and connects print buyer with you to get the job done? Well, now you're Good2Go!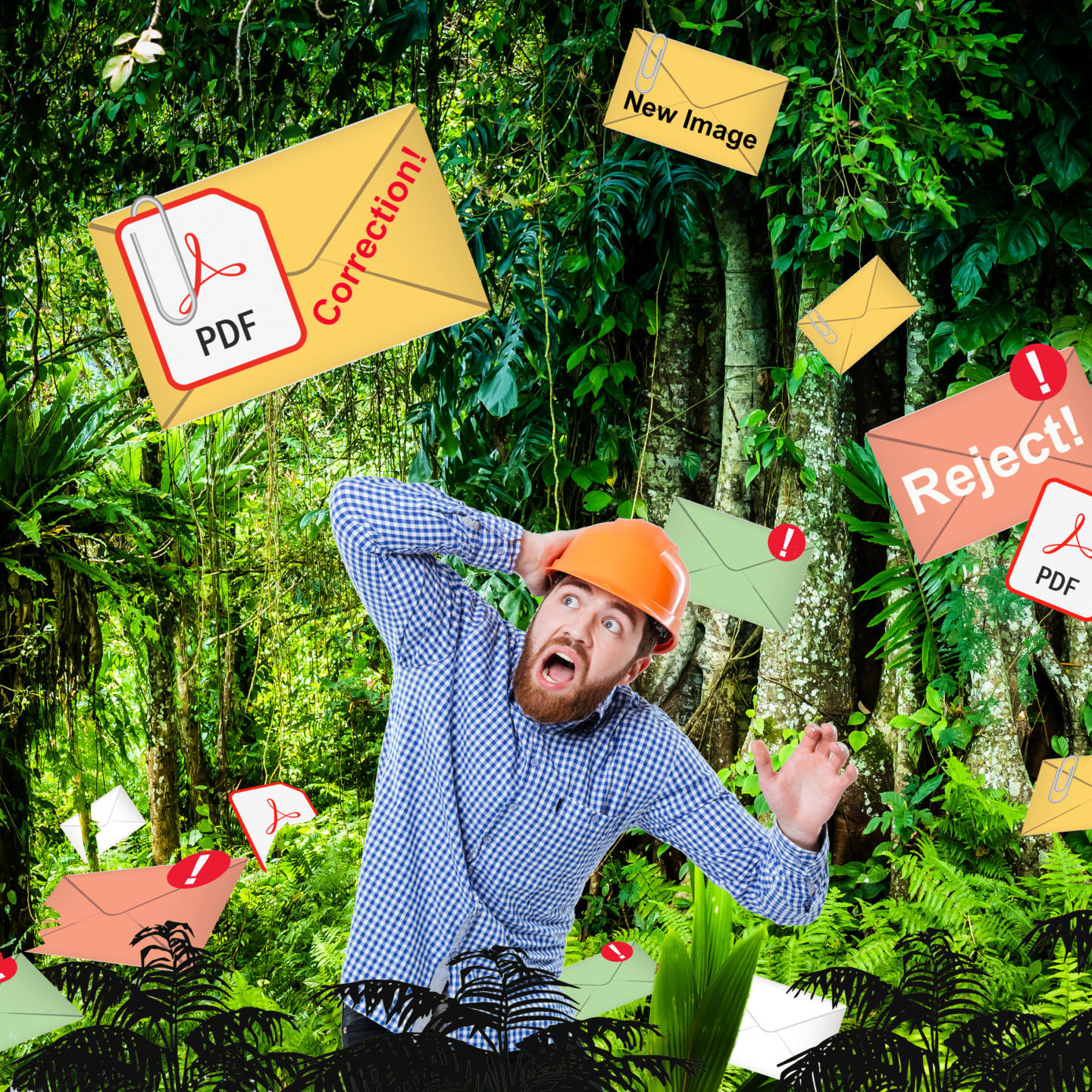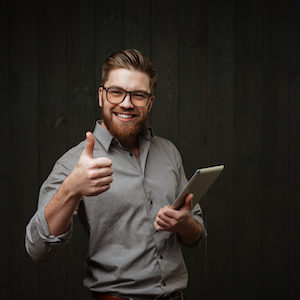 Getting final print approval from the client is critical with most jobs. Good2Go makes this easy with it's built in PDF review and approval with advanced mark-up tools. Not only is it super easy for the print buyer, Good2Go keeps track of the approvals to make sure the job is on-time.
Sign-up for our fully functional, hassle-free, 14-day free trial! No credit card required!
!!! WARNING — USE OF GOOD2GO MAY RESULT IN MORE PRODUCTIVE EMPLOYEES, AND HAPPY CLIENTS !!!!