People, departments & teams.
Flexible options to manage people, departments, and teams.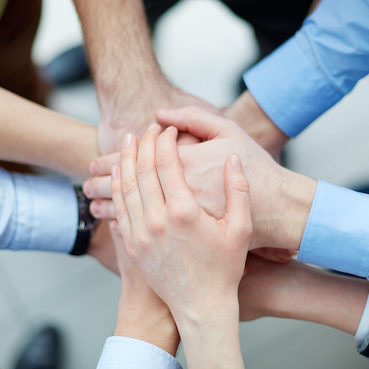 Good2Go is designed for printers of any size. A single user account can be perfect for smaller companies who want to use Good2Go services but only have few people collaborating with clients. Accounts can be assigned to individuals, or with a department email available to everyone in that department.
Print buyers never log-in!
Good2Go is designed to be easy — especially for print buyers! They never have to create an account, or log-in. They just click and go!
Team members hold their own account but can assign tasks between team members. Task assignments get organized in each members Job Board by deadline helping prioritize work and keep jobs on-time.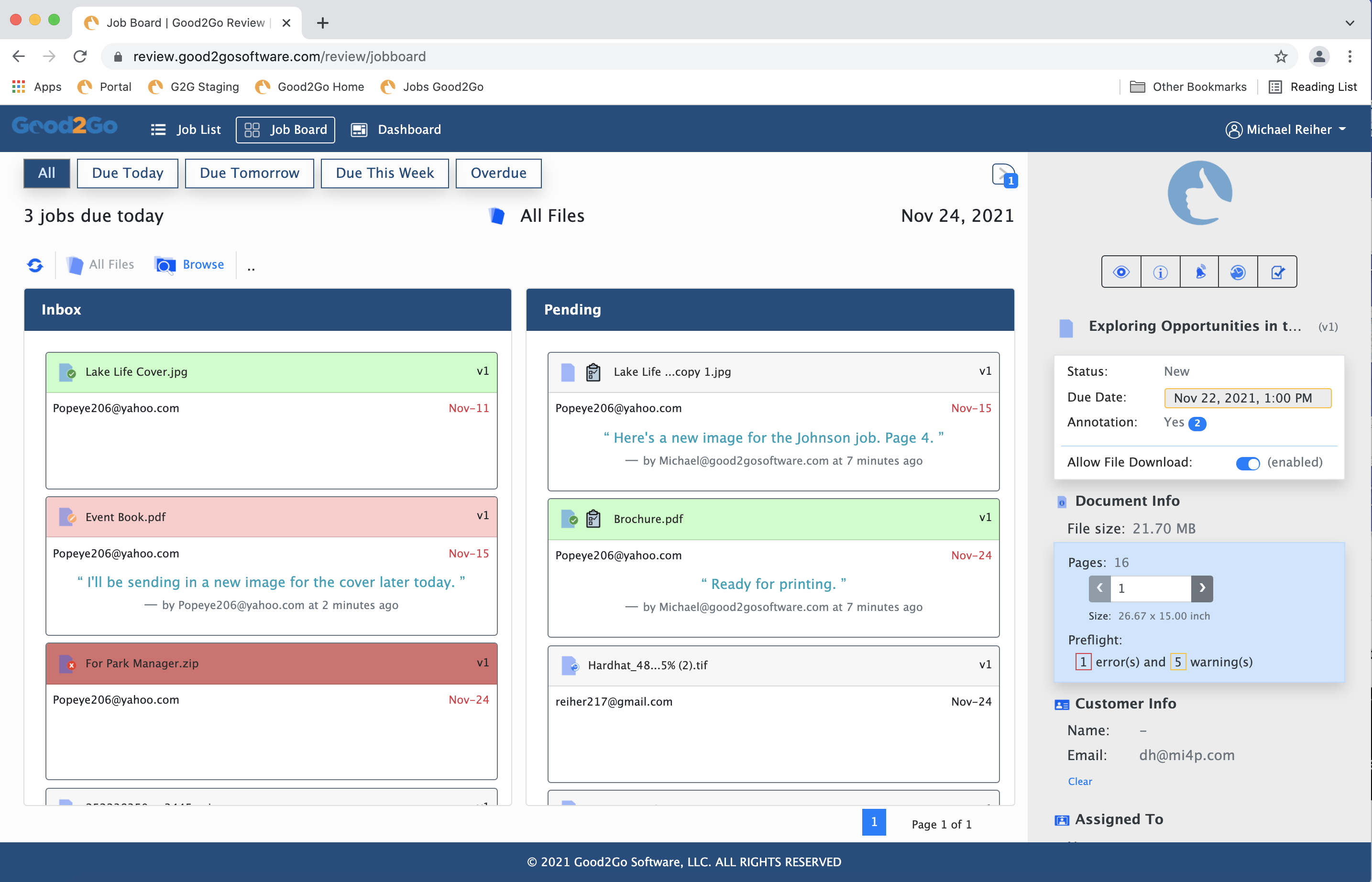 Options to fit your team.
Monthly subscriptions packages that help you grow your team.
Ideal as a place to start or for companies with less than 10 employees. $50 per-month
Build a team and share files and tasks..
$150 per-month ($30 per-user).
Maximize your production efficiency.
$250 per-month ($25 per-user).
Good2Go, no hassle, free trial.
14-day fully functional trial.

Free live set up and training.

No harassing phone calls or excessive emails.

Subscriptions start at $50 per-month.