File/job submission made easy.
Print order portals designed for print buyers.
Automatically connects customer and printer

Saves time with automated preflight

Deploy new portals in minutes
Recording: Job On-boarding with Good2Go
View our recorded webinar for "Easy job on-boarding" which features the new order portal and new quote approval workflow. Click here to view.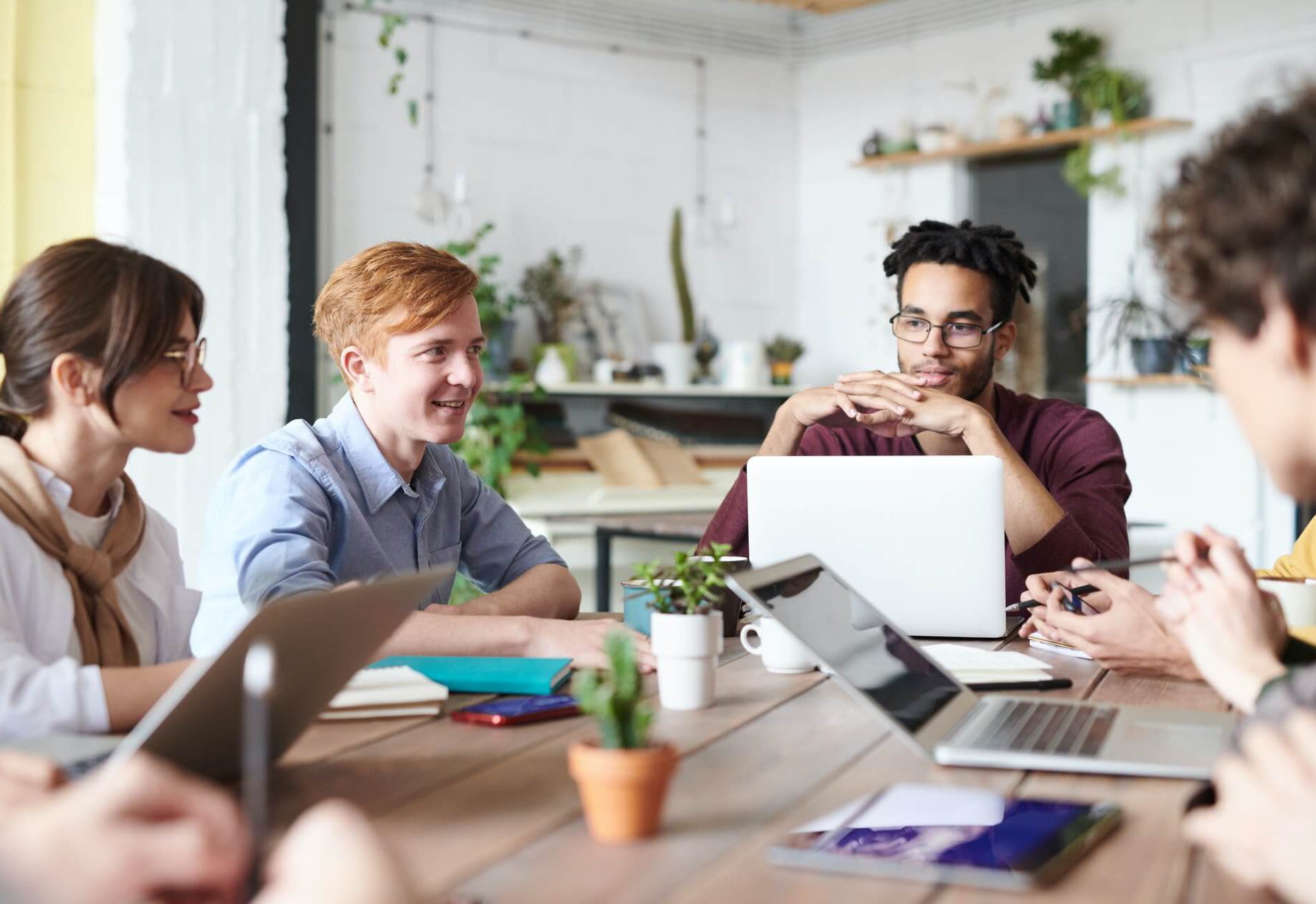 Easy for the print buyer!
No account setup, no passwords, just enter your email.
Minimal questions, simple uploading, instant file feedback, email summary with automatic links to the printer.

Flexible for all types of jobs.
Upload no files — 1 file — or many files to define a order. Most file types supported. Previews for images and PDFs. Page dimensions automatically extracted and all PDFs are automatically preflighted in the background. Flexible, simple and powerful.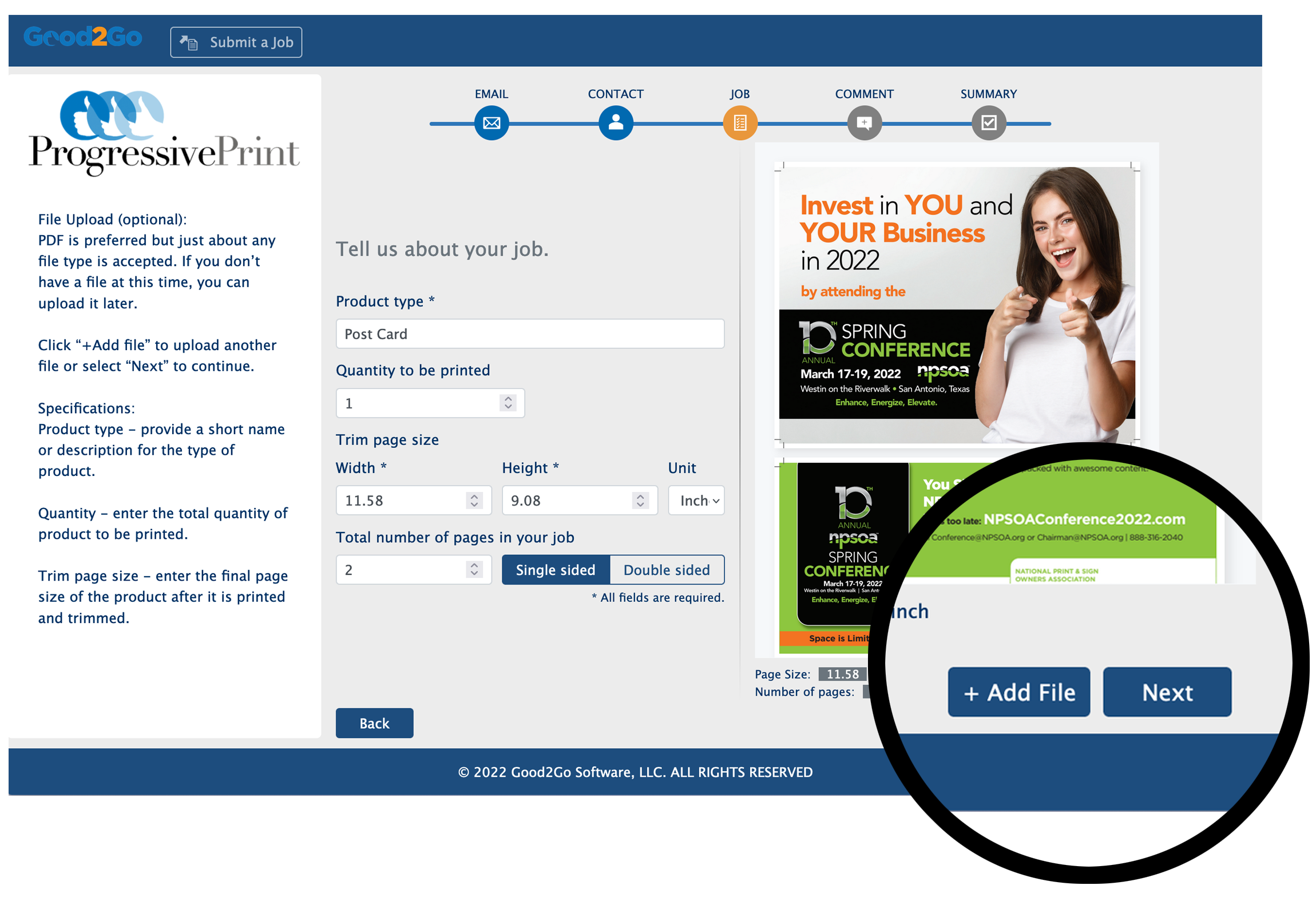 EXCEPTIONAL CUSTOMER SERVICE AND QUALITY PRINT UNDER ONE ROOF.
See for yourself how easy print ordering can be
Experience what a print buyer will experience with the Good2Go Order Portal. Make a selection above to start a quote or new order process. We recommend submitting a PDF that is typical of your customer files. After submission, you'll get a print buyer summary email and we'll follow-up with a screen shot of what you see on the back-end of the system.
You'll be impressed for sure.
Inquiring printers want to know…
Does the file match the specification? Will the file print?
Find out instantly with our Portal job summary. At a glance you see if the file matches the spec and if the job is printable. And when you need to know more, it's there too. All PDFs are automatically preflighted telling your file experts at a glance what's in the file. Including bleeds, low-res images, missing fonts and more. Easy and powerful!
Want to send portal jobs to your MIS?
Visit our API page to learn more about integration opportunities with your MIS, ERP or other workflow systems.
Connect with your customer anyway you want it.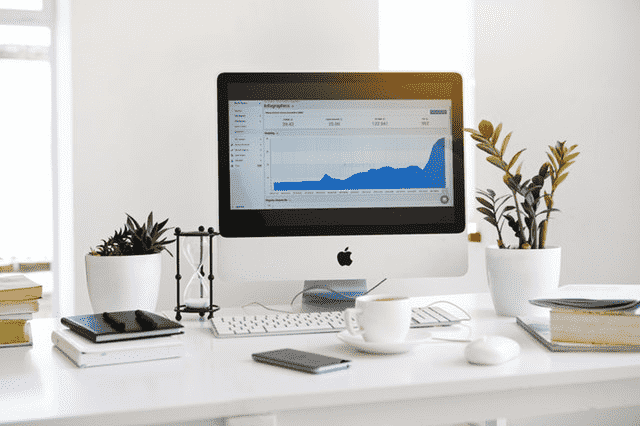 Portals can collect requests for quotes, file uploads, and complete jobs ready to go. Everything is tracked by the customer email so you always know who you're working with.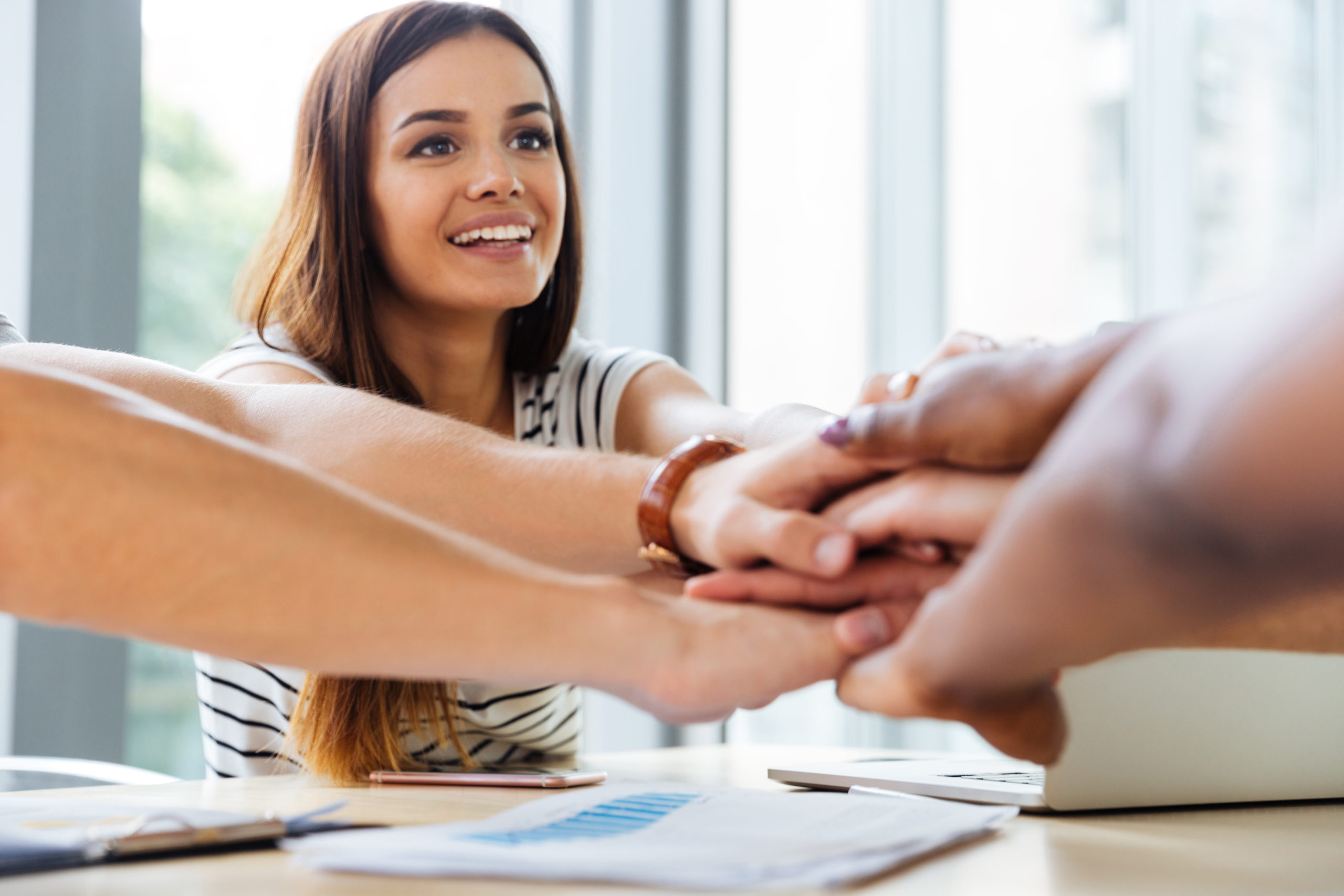 "All for one" or "one for all"
Create a general portal for all customers to use, or make portals for specific customers or teams. It only takes seconds to create a portal and you can have as many as you like — your way!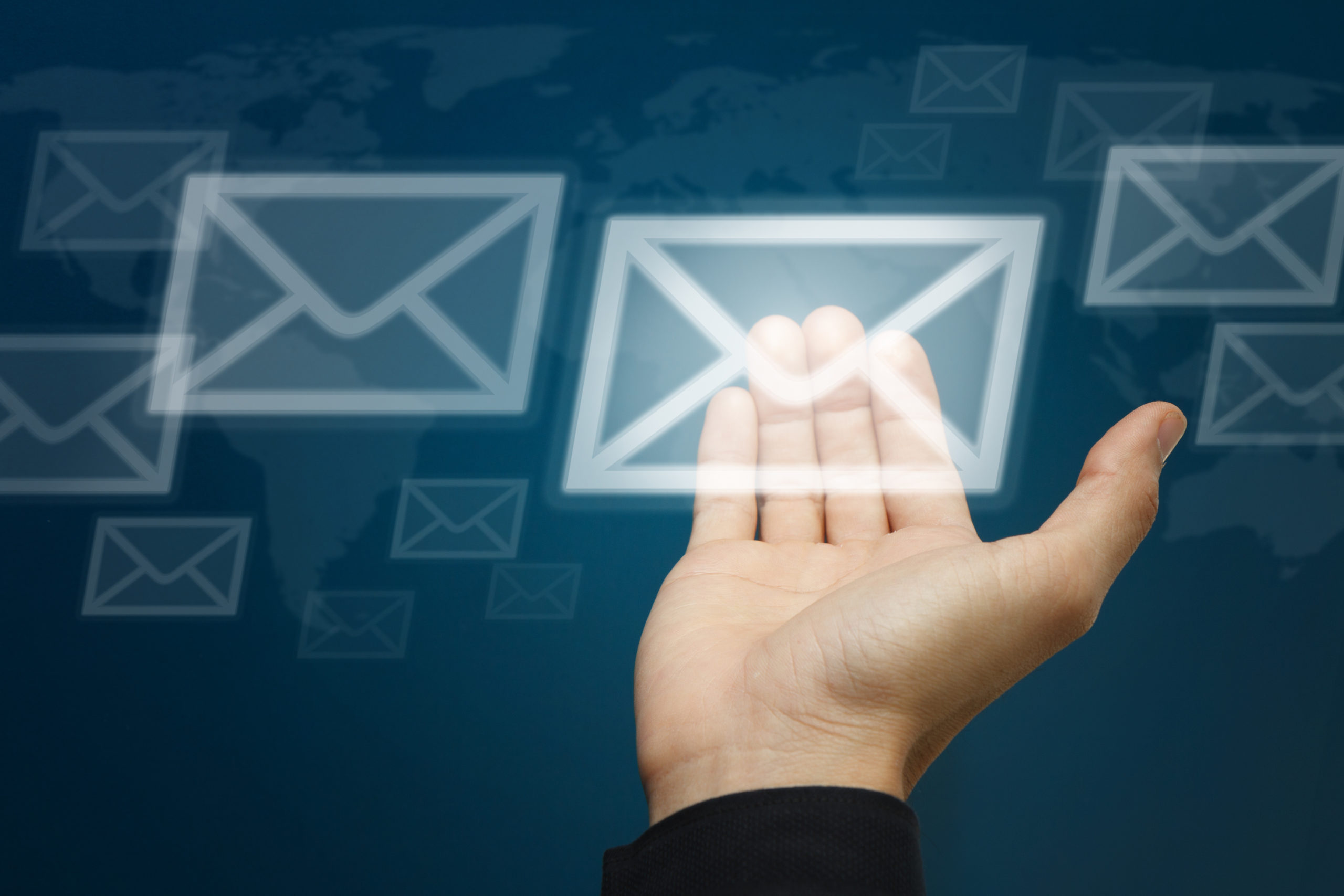 Flexibility is mandatory! Portals can be deployed as links in an email, a button on your web site, or in a web site menu. It's all up to you and you can have it your way for sure!
Portal entry URLs can be easily added to most existing web sites. Just add a link, button or menu item and add the corresponding portal URL. Also, portal URLs can be emailer to clients for direct access. If you have questions about deployment or would like to see how each option works, book a meeting with us and we'll be more than happy to walk you through setting up a portal.
Good2Go, no hassle, free trial.
14-day fully functional trial.

Free live set up and training.

No harassing phone calls or excessive emails.

Subscriptions start at $50 per-month.