Did the customer approve?
Document review and approval that never gets lost in email.
Just set it, and forget it!
Good2Go's built in reminder service helps ensure the print buyer responds on time to keep your production flowing. Just give the review a deadline and Good2Go does the rest.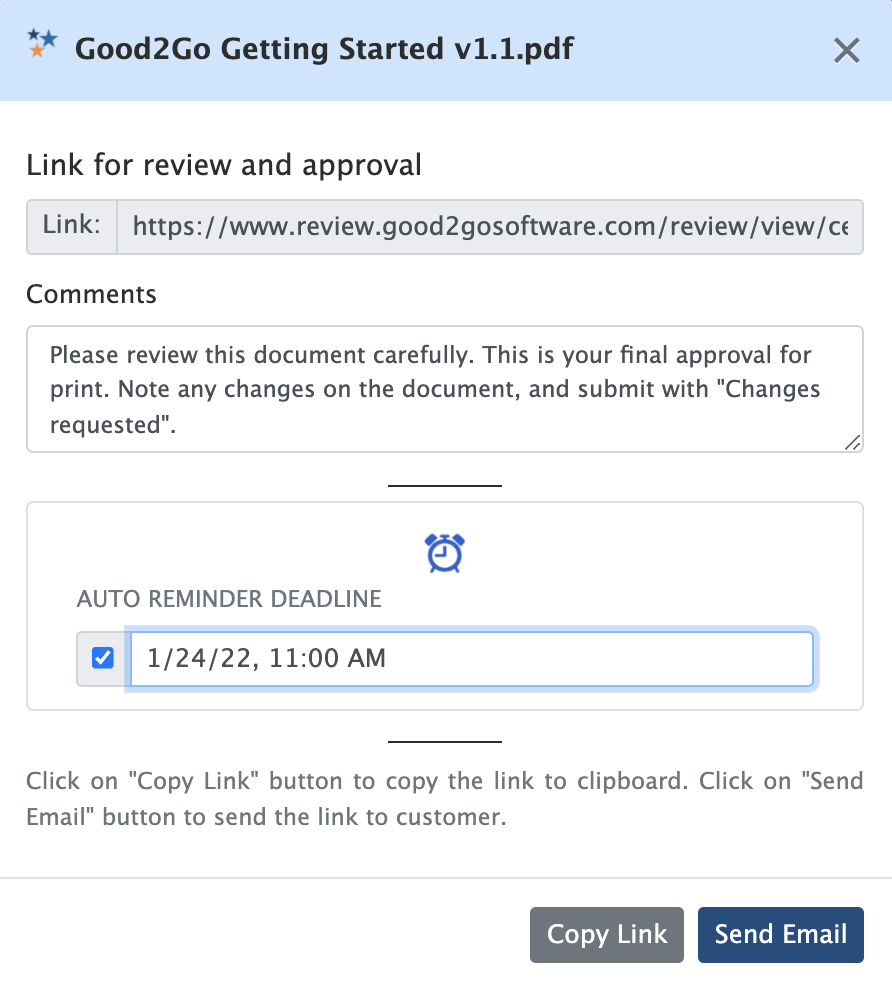 Want to add Review & Approval to your MIS?
Visit our API page to learn more about integration opportunities with your MIS, ERP or other workflow systems.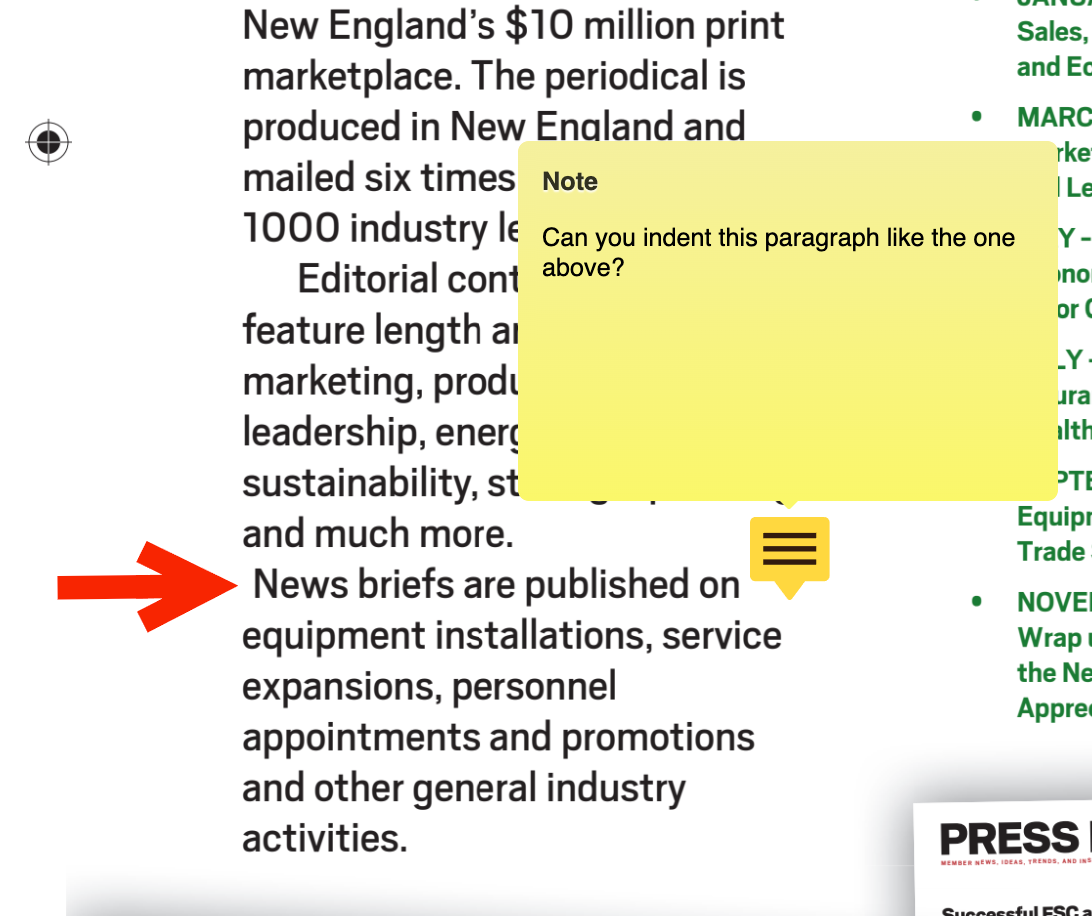 Tools to collaborate & communicate.
Good2Go Review and approval services has a large selection of mark-up tools including virtual yellow stickies, lines, arrows and shapes. Plus print buyers can make general comments and approve, reject or select changes needed to ensure everything is clear.
Point out issues with a variety of lines, boxes, and arrows.
Explain what the issue is or ask a a question with a virtual sticky note.
Highlight, or draw, with our freeform highlighter and pen tools.
It's important print buyers can communicate and pin-point their issues, but the reverse is true too. In Good2Go, you can mark up the document and share that back with your print buyer to help them see exactly what and where the issue is. It really does not get any easier than that!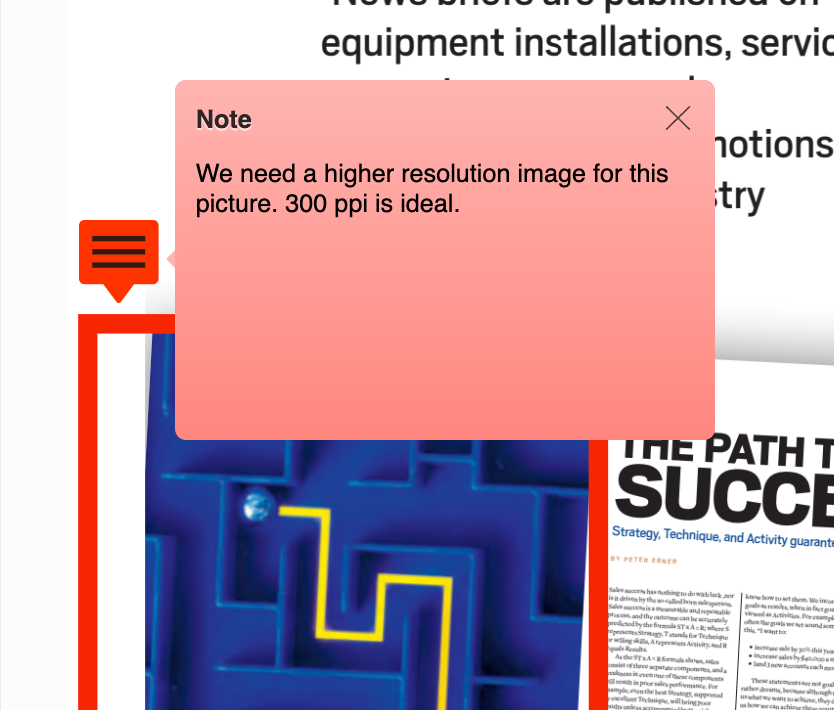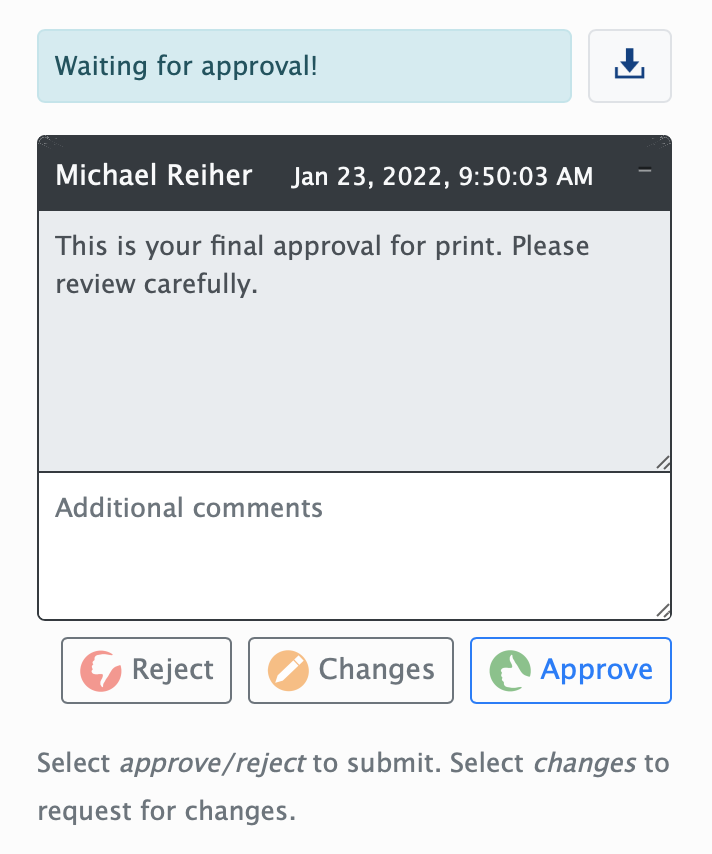 Approve, Reject, or maybe they have changes? No matter the final verdict, Good2Go captures the customers decision, with their comments and records it in the file history — just in case.
Sign-up for our fully functional, hassle-free, 14-day free trial! No credit card required!