Automated PDF Preflight in the cloud.
Instantly see if a file is printable or not.
See the document trim page size.
See if bleeds have been properly created.
Learn about any low resolution images.
Learn what colors have been used.
See if any fonts are are not embedded.

Simplicity for everyone.
No expert required.
No need to bother prepress just to see if a file is printable or not.
Imagine how much time you can free up from prepress if they don't have to check every file?
Prepress averages 5 mins a file to review.

Good2Go Preflight eliminates 50% of files sent to prepress.

Good2Go saves 1.5 hours a day or 30 hours a month.
Good2Go also provides a annotated preflight report that will highlight errors on the page so you know exactly what's wrong.
Simple and powerful.
PDF quality checks performed in Good2Go.
Trim page size, number of pages, page ORIENTATION, mixed page orientation, mixed page sizes, objects close to the edge of the page, Bleeds defined, spot colors, RGB/cmyk Blacks, rich blacks, small text with rich black, INK COVERAGE OVER 340%, thin lines, very small text, missing fonts, objects defined to overprint, Transparent objects, low image resolution,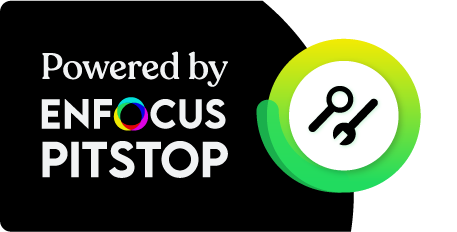 Powered by Enfocus PitStop.
Good2Go proudly uses the Enfocus PitStop technology to drive our PDF preflight.
Just click on the button and you'll be launched into one of our simple order portals. Just complete a sample order using a typical PDF for your work, and when complete, we'll follow-up with a screen shot of the preflight summary page. Then you can see what the print buyer see's and what you'll see on the in Good2Go.
Want to add Good2Go preflight to your Web2Print?
Visit our API page to learn more about integration opportunities with your MIS, Web2Print or other workflow systems.
Sign-up for our fully functional, hassle-free, 14-day free trial! No credit card required!