Good2Go adds multiple reviewers with easy access to review results saving users time consolidating comments and changes.
App bundle connects the best of cloud and ground-based automation services for print production
Soltect Pty. Ltd. to be the exclusive distributor providing sales, support and integration services to the region.
Cloudprinter.com global print network is now Good2Go with small print providers.
Today, Good2Go Software announces integration with Cloudprinter.com, which enables print houses to connect to Cloudprinter.com easily and fulfil print orders from global clients.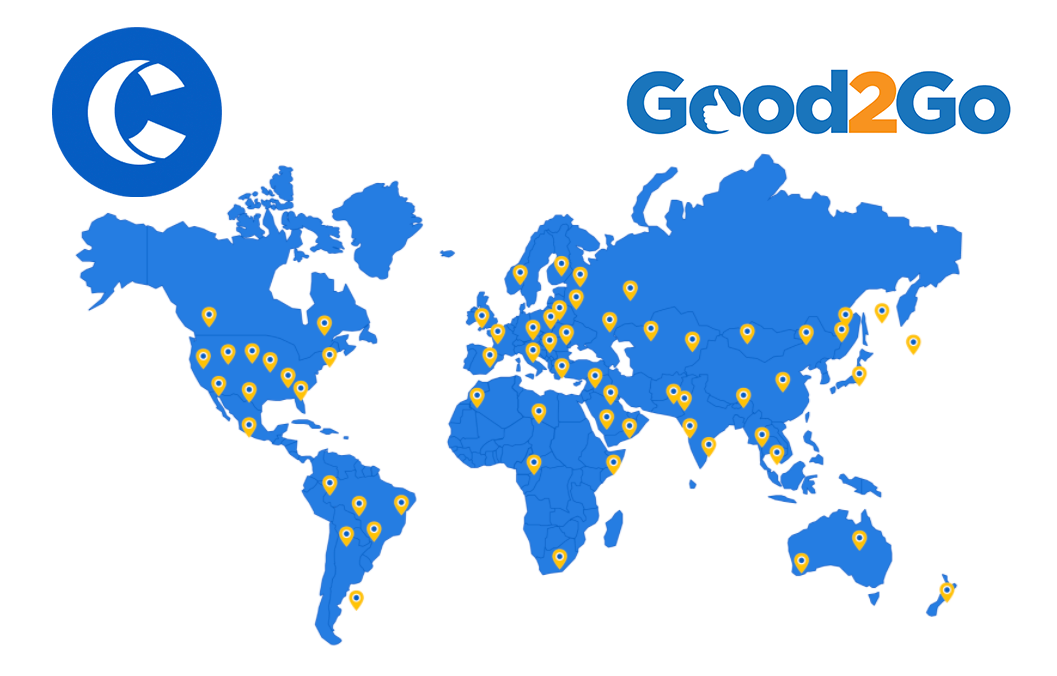 Ben Franklin Technology Partners Invest in Good2Go!
Good2Go Announces New Cloud-based Workflow Solution for Smaller Print Service Providers
May 18, 2021, Shickshinny, PA.
Good2Go Software announced an all new, cloud-based, workflow solution targeted at small to medium sized commercial printers. More….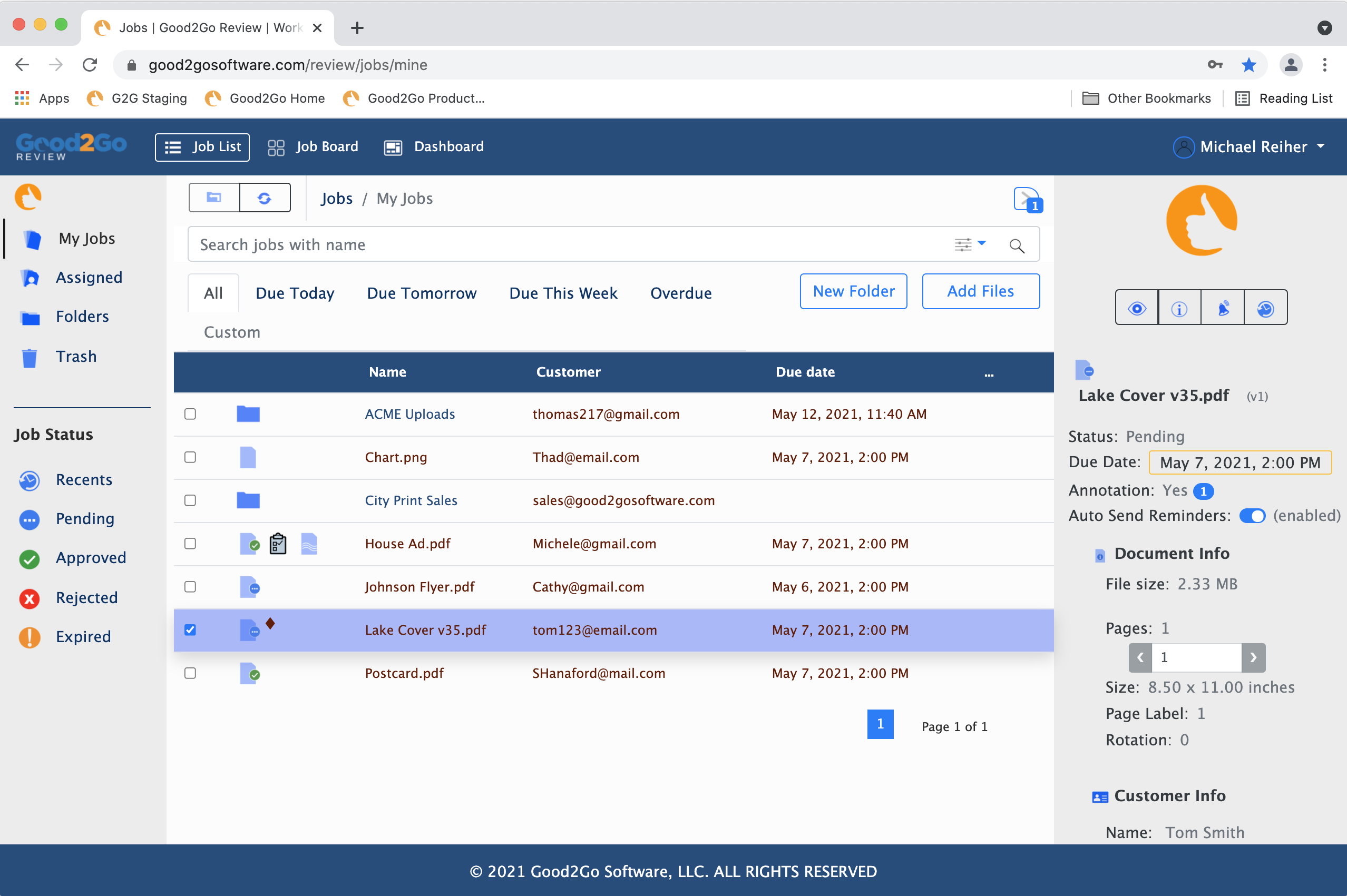 Our (fun) introduction of Good2Go
We wanted to have a little fun and introduce our new company and soon to be released service for the graphic arts industry — Good2Go. Watch the satirical movie trailer preview — we hope you enjoy!