On-line event — open to everyone!
Labor shortages is one the top challenges for print service providers in 2022. Join this on-line event and learn about how you can empower your existing staff to get more done today, and for under $100 a month.
Two dates and times to choose from, sign-up below.
Click on a calendar to select a date and time and sign-up. Even if you miss the event, recordings will be sent afterwards.
Cloudprinter.com global print network is now Good2Go with small print providers.
Today, Good2Go Software announces integration with Cloudprinter.com, which enables print houses to connect to Cloudprinter.com easily and fulfil print orders from global clients.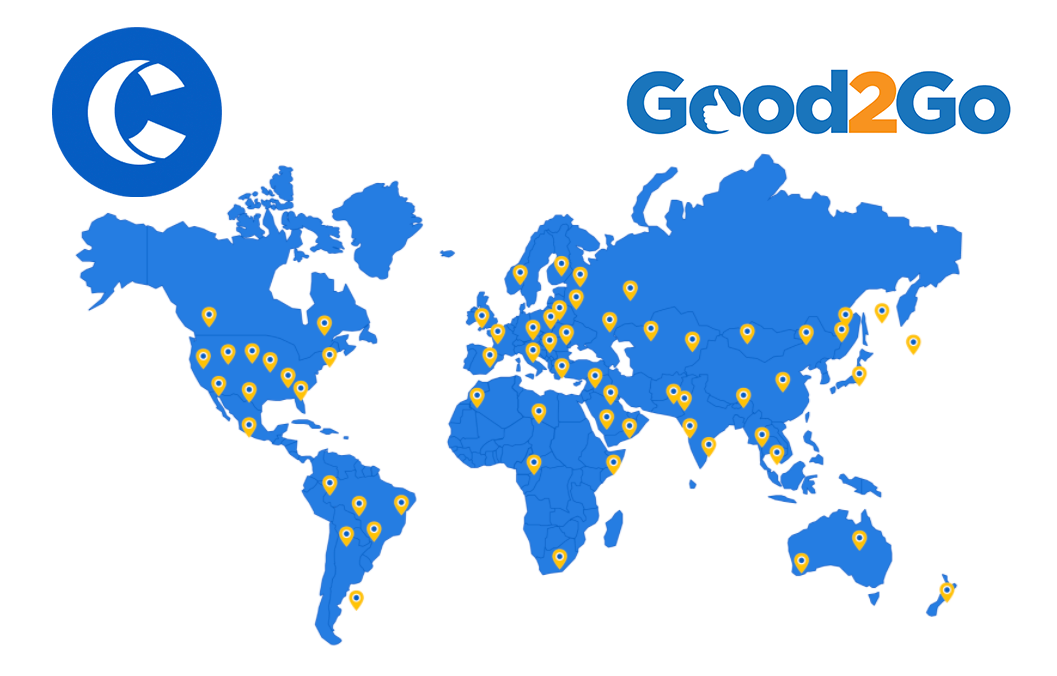 Ben Franklin Technology Partners Invest in Good2Go!
Good2Go Announces New Cloud-based Workflow Solution for Smaller Print Service Providers
May 18, 2021, Shickshinny, PA.
Good2Go Software announced an all new, cloud-based, workflow solution targeted at small to medium sized commercial printers. More….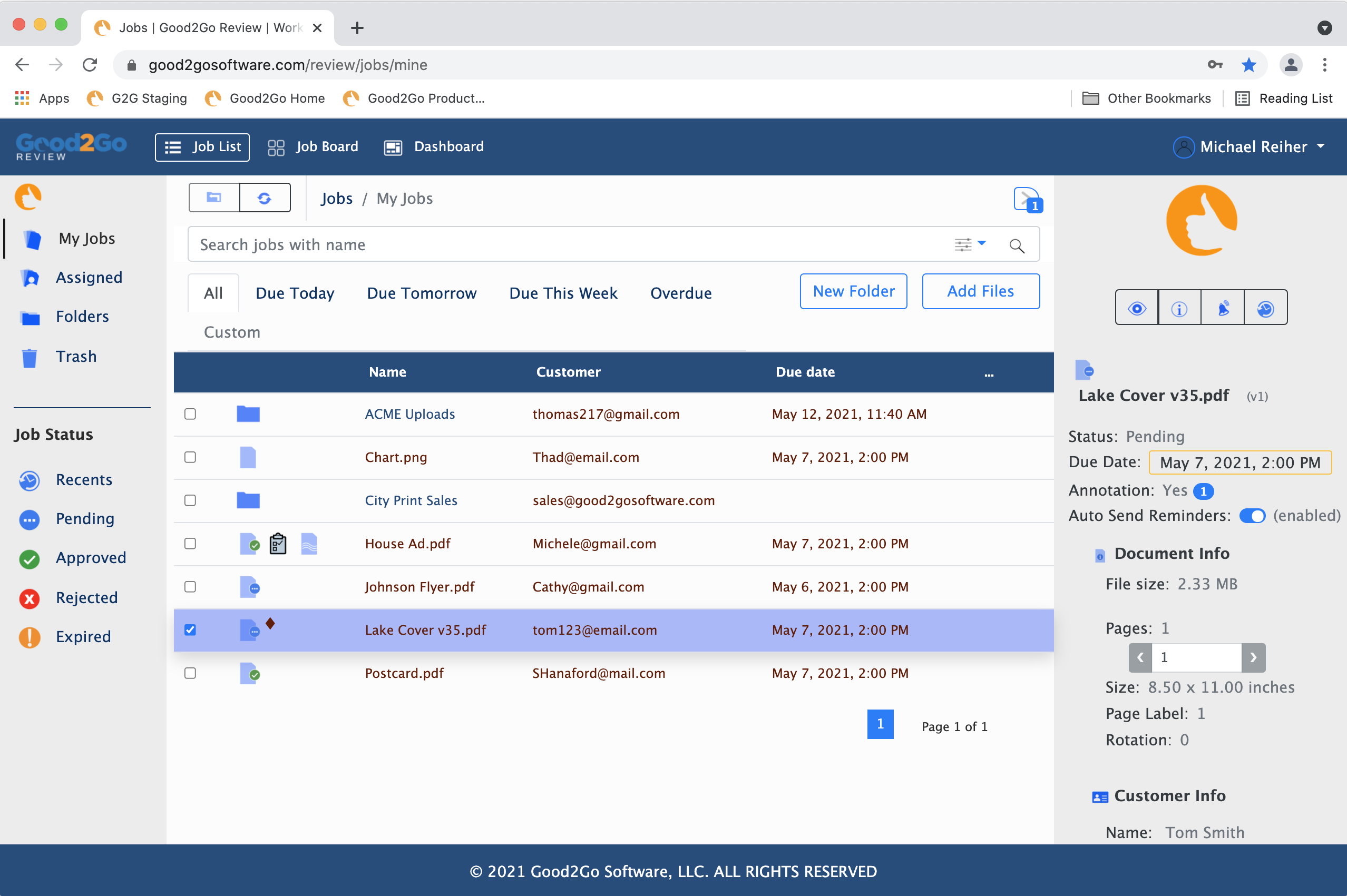 Our (fun) introduction of Good2Go
We wanted to have a little fun and introduce our new company and soon to be released service for the graphic arts industry — Good2Go. Watch the satirical movie trailer preview — we hope you enjoy!