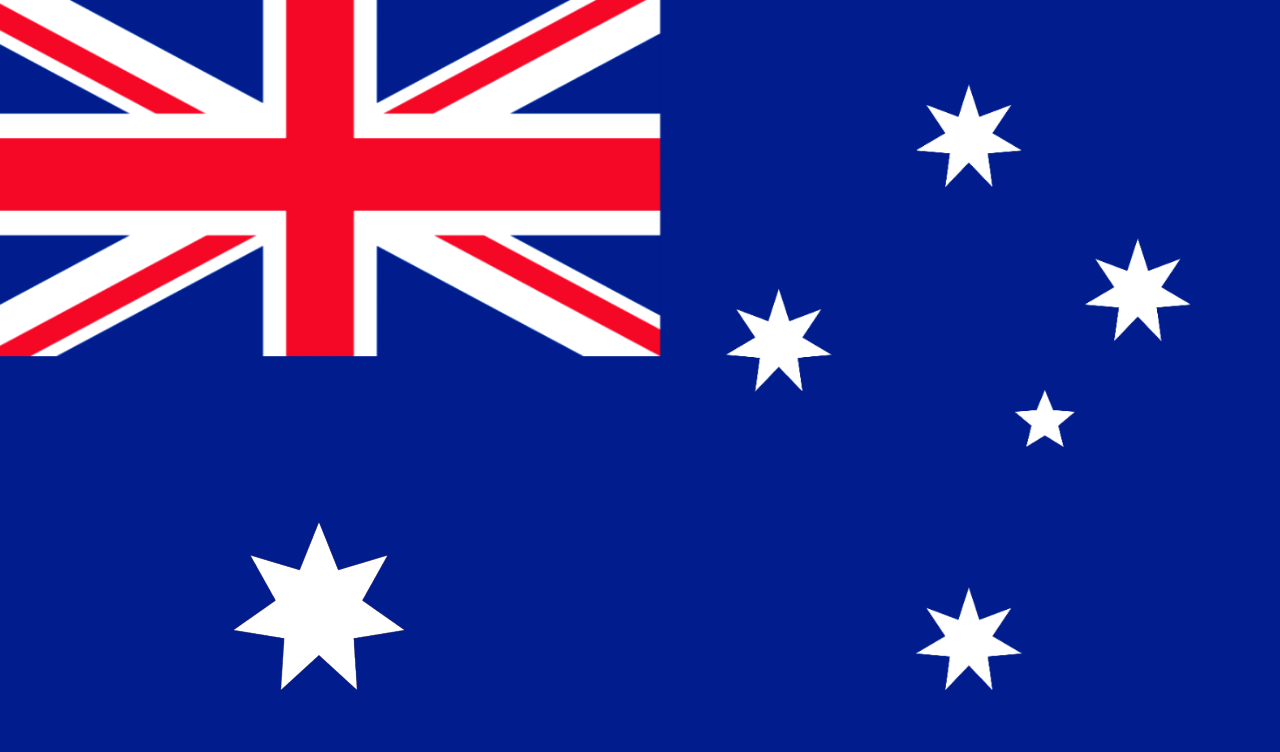 Good2Go Online Proofing and Customer Collaboration Solution Now Available in Australia and New Zealand
Soltect Pty. Ltd. to be the exclusive distributor providing sales, support and integration services to the region.
August 15, 2022, Sydney, NSW, Australia & Shickshinny, PA, USA
Today, Good2Go Software announces an exclusive distribution agreement with Soltect Pty. Ltd. of Sydney, Australia to sell, and support Good2Go Software cloud-based workflow, online proofing and collaboration solution for print service providers in Australia, New Zealand and surrounding Oceana, and Southeast Asia nations. Under this agreement Soltect will support end-users and other development partners in this region to learn, purchase, and integrate Good2Go services into their existing print services and workflows.
Good2GoSoftware.com offers an intuitive document management for print, with easy-to-use job on-boarding tools that facilitates collaboration with clients and co-workers while connecting with existing systems in-use today. Tools include secure file submission, flexible print order portals, automated PDF preflight, online proofing with mark-up tools, correction management, and task assignment.
"We're very excited to open-up sales in Australia, New Zealand and surrounding countries" said Michael Reiher, president and co-founder of Good2Go Software. "Soltect has a proven track record in servicing the print service providers with PDF and workflow solutions in this region and feel confident Soltect will provide exceptional service for Good2Go customers in the region.
In addition to the end-users services provided, Good2Go has a robust API allowing integration with other API compatible MIS, ERP, CRM and open workflow solutions such as Enfocus Switch. With this API, individual services such as Good2Go review and approval can be initiated by another application, or Good2Go can be fully linked fully exchanging job, file and task statuses.
"Good2Go is a perfect addition to our portfolio of products and services," said Yves Roussange, CEO of Soltect, Pty. Ltd.. "What really attracted us to Good2Go is the flexibility of the solution. Good2Go fits with smaller printers where ease of implementation and cost is a factor, all the way up to larger printers who are looking for highly integrated solitons", continued Mr. Roussange.
Pricing and availability
Good2Go is available today in Australia, and New Zealand and is licensed through monthly subscriptions as early adopter price, starting from only AU$80 a month for a single user, AU$280 for a 5-user license, and AU$450 for a 10-user license. Good2Go also offers a 14-Day FREE trial directly from the Good2Go Software website.
For more information on Soltect, Good2Go or integrating with Good2Go in Australia and surrounding regions, write info@Soltect.com.au or visit www.Soltect.au. For more information on Good2Go in the U.S. and other regions, email sales@Good2GoSoftware.com or explore this web site and sign-up for a free trial.
Good2Go Software, LLC, founded in 2020, is a global supplier of cloud-based workflow solutions for the graphic arts and printing industries. Our mission is to offer an open workflow environment that is accessible by companies of any size. We will do this by taking an all-new approach to workflow solutions utilizing the latest in cloud technologies to integrate with a large variety of graphic arts, and non-graphic arts, solutions. Good2Go customers will be able to select best-of-breed solutions to add to their Good2Go environment without any additional integration or IT services required. This is why we say, "Good2Go is workflow without the work."