Client collaboration for print.
Online Proofing • File/Order Submission • File Management • Quality Control • Quote Management • Automated Reminders • Outsourcing • Task Assignment
Good2Go provides several ways to view and find your jobs based on status, deadlines, and tasks for one user or a team.
Good2Go provides services to share files, job information and tools to visually communicate errors or changes to layouts.
Good2Go automated reminders help your print approvals, corrections, and tasks stay on-time and not get buried in email.
Why clog up email and servers with corrections and changes? Keep files in the cloud until they are ready for corrections or for print.
Workflow automation for print
"Good2Go helps us avoid cluttering up our email with large files and keeps everything in one place that's easy to find. We love it and so do our customers."
Walter Steven's, Blasi Printing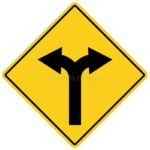 Good2Go can be used within minutes of taking a subscription to bring instant solutions for file/job delivery, PDF preflight (quality control), bring organization to your print approval workflows and more.
Improve your entire workflow
Use Good2Go's API to implement a more extensive solution that includes other systems already in place. If you need help implementing the plan, Good2Go has a network of highly qualified integrators who are here to help.
Good2Go, no hassle, free trial
14-day fully functional trial.

Free live set up and training.

No harassing phone calls or excessive emails.

Subscriptions start at $50 per-month.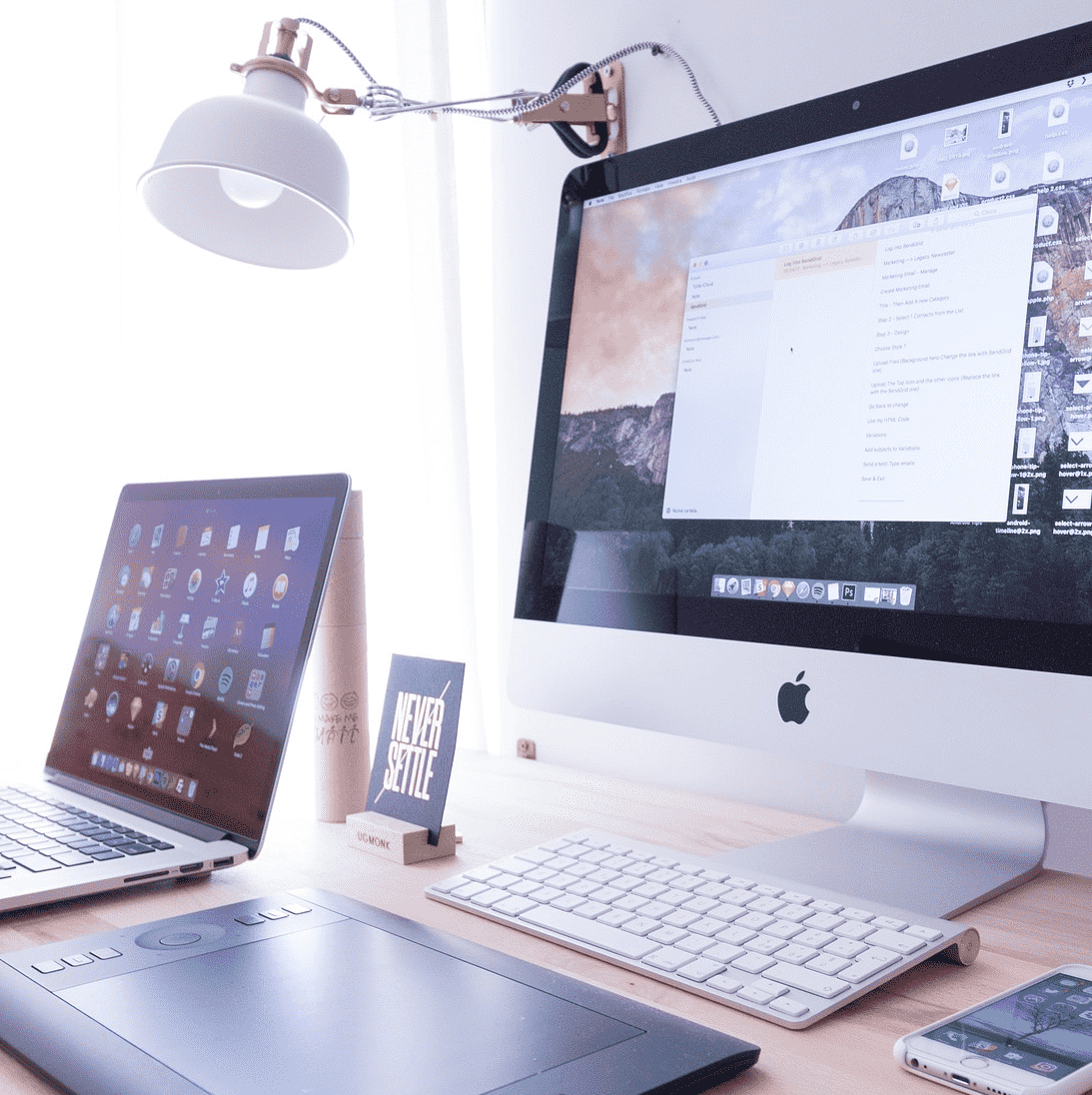 DISCLAIMER

Using Good2Go may cause less stress, increased productivity, and happy clients. Use as you see fit and enjoy.