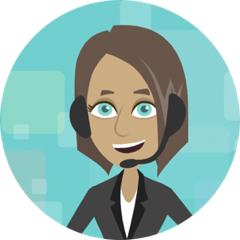 "I'm always chasing down clients for corrections and approvals.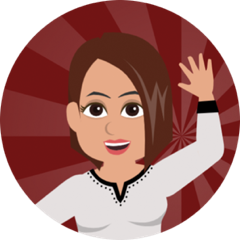 "It's so confusing to work remotely with our printer,
I don't understand why it's not easier."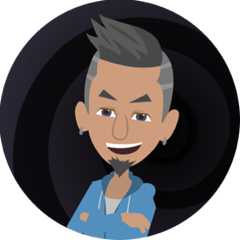 "If we could catch (layout) errors quicker,
our production would flow much smoother."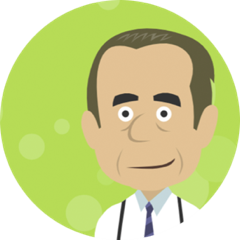 "We need better collaboration tools to improve
our clients experience and our workflow."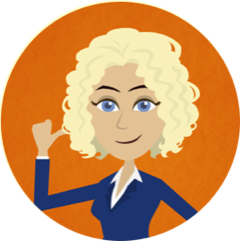 Deborah, Print sales representative
"My clients are not technology savvy.
They need an easy way to work with us."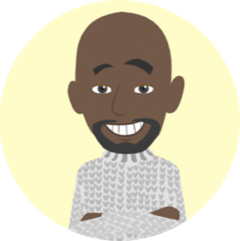 Charles, Small business owner
"I'm always nervous when we get things printed.
Mistakes got missed in the past and it looks bad."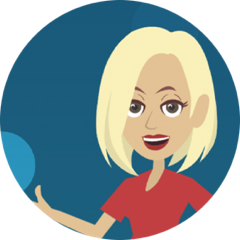 "I need an interactive way to point our issues to our customers.
Most don't even know what bleed is."
Good2Go is a collaborative workflow environment built for printers of any size.
Side effects may include
happy clients and stress-free teams.
Link with print buyers for document uploads, corrections, and print approvals with advanced mark-up tools.
Send automatic reminders of pending deadlines, plus get notified when clients submit files, changes or approvals.
View what's due today, tomorrow, this week or (gasp) past due with a single click.
Just click to collaborate!
Print buyers never have to log-in or have an account
Watch the short introduction video
"We love how easy it was to get started with Good2Go and our customers love how easy it is for them too. That's very important to us."

— Walter Stevens, Blasi Printing
Two, five, or ten team members, in one location or many, assigning tasks
and sharing files to get the job done.
No technical expertise required.
Up and running in 15 minutes or less
.
No need to call your IT people or spend hours learning how to set up software, firewalls or learn PHP.
In fact, it's okay you don't know what PHP even is.
Just create an account, set a few preferences and you're Good2Go!
Oh, did we mention,
plans start at just
$50 a month?
5-user account, $150 per-month
10-user accounts, $250 per-month
Single user accounts are $50, per-month. No annual contract required.
Good2Go is launching soon. Be sure to sign up to stay informed and we'll let you know when it's available along with a 15-day free trial!
Good2Go is almost good to go. Click to stay informed and give Good2Go a spin when our 15 day free trial is available.
DISCLAIMER

Using Good2Go may cause less stress, increased productivity, and happy clients. Use only as directed.