Stop Losing Print Approvals and Wasting Precious Time
Problems with lost changes and missed print approvals?
It's costing you more than you realize.
Escaping the Email Nightmare
Wasting time searching through countless emails to find information

The stomach-churning moment when you miss a print approval

The dread of starting an entire project over

The countless hours and dollars wasted

The looming threat of unhappy clients waiting on delayed projects
Discover the Ultimate Solution

Say goodbye to lost approvals, miscommunications, and buried emails.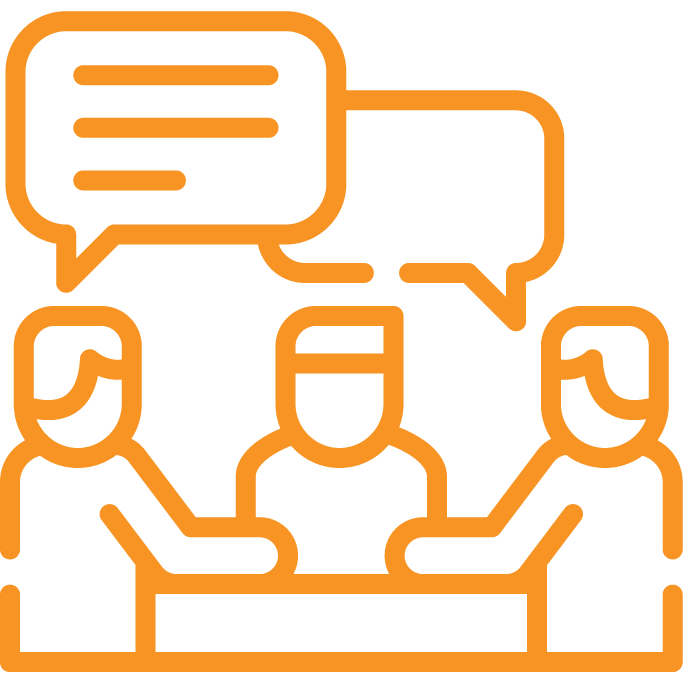 Work effortlessly with clients on print projects.

Every approval, change, and comment is right where you expect it.
Revolutionize Your Print Shop!
Achieve faster print approvals

Drastically cut down errors

Elevate your client satisfaction levels
Real Results Speak Louder
Walt Stevens talks about the Good2Go Software, a cloud-based solution designed for efficient file sharing and approval.
Simplicity:

Good2Go Software is easy to use and set up.

Cloud access:

Good2Go Software is accessible from anywhere with an internet connection.

Adaptability:

Good2Go Software can be used by teams and customers of all sizes.

Avoids email clutter:

Good2Go Software eliminates the need to email large files.

File approval:

Customers can approve files directly within the Good2Go Software platform.
"With Good2Go, I never miss a thing. It's where every proof finds its rightful place. It's simply a game-changer."
Caitlin Roberts Sullivan, Furbush Roberts Printing Co.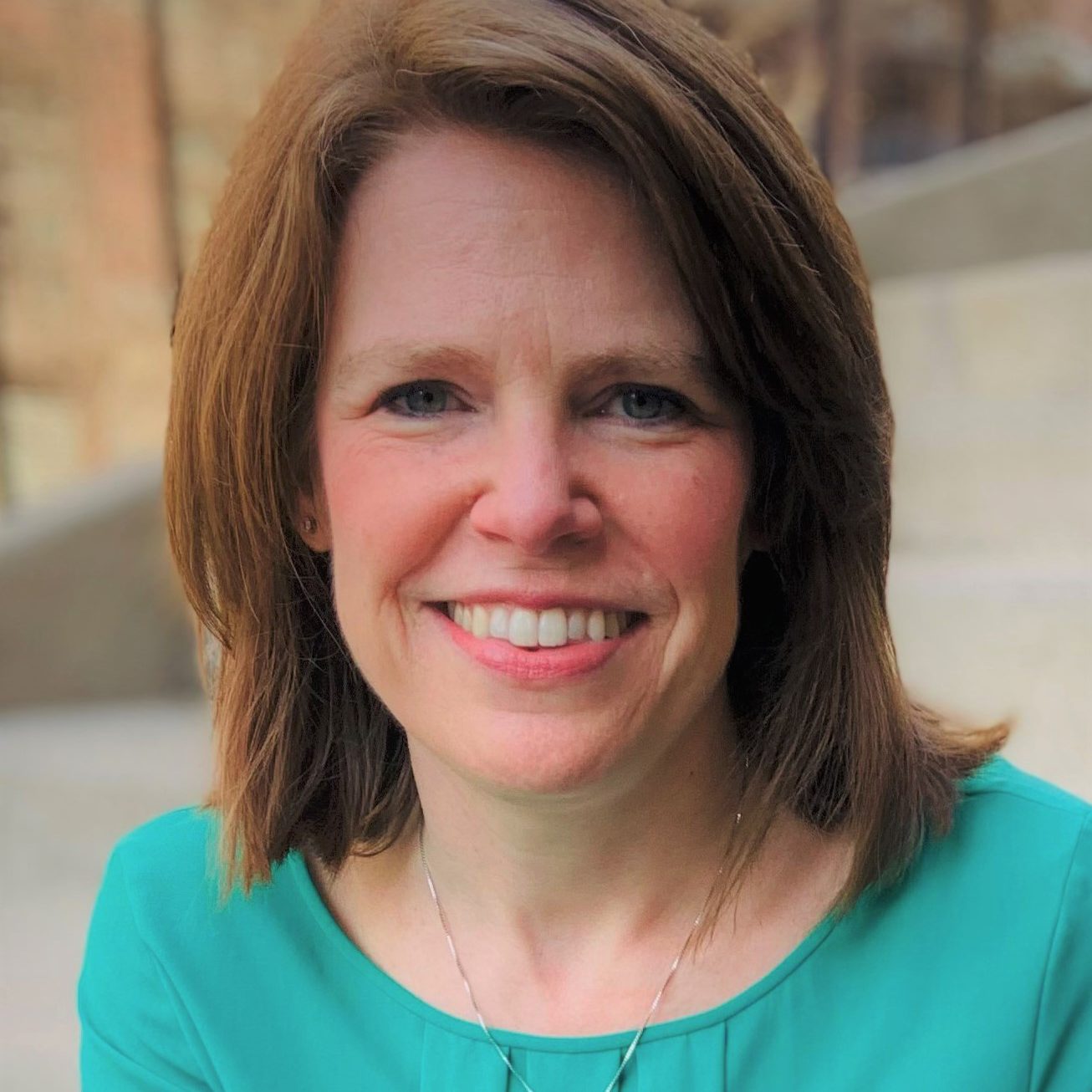 Why Just Read About It When You Can Try It?

Begin your free trial and witness an organized print approval process within 15 minutes.
Peace of Mind: 100% satisfaction guarantee. No strings attached!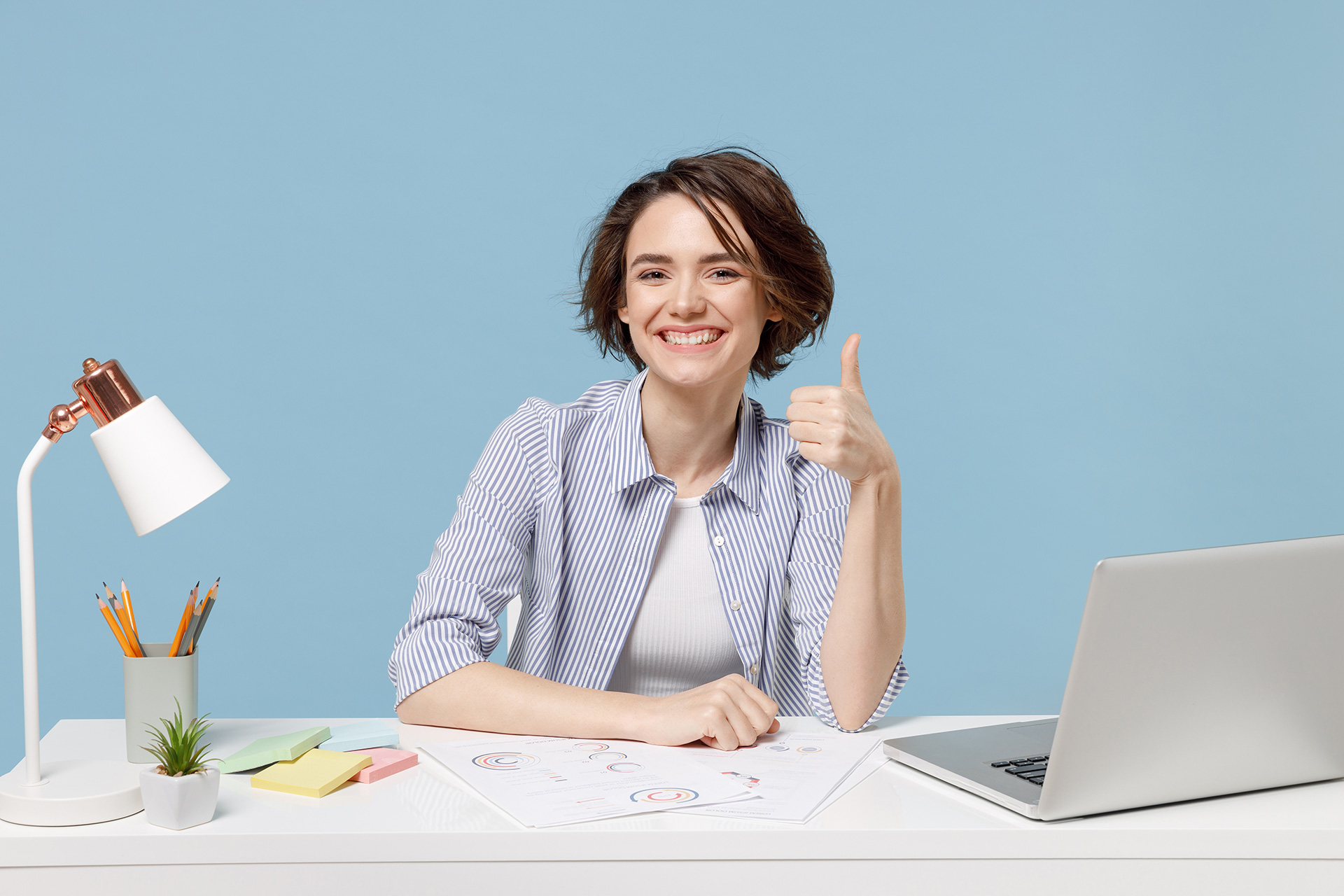 No credit card required for the trial period.
The trial includes FREE training to get you started. Just book a meeting from the Getting Started web page.