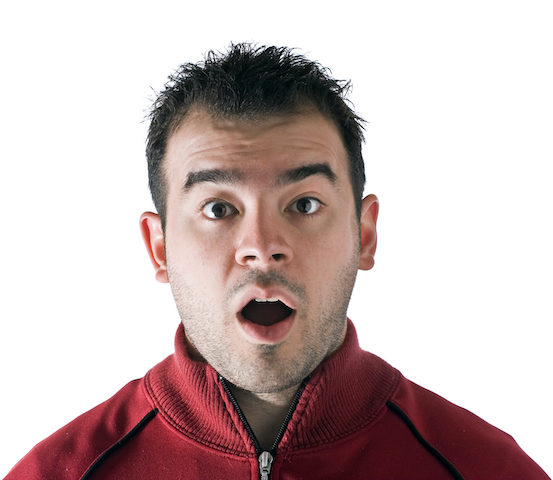 "No setup fee?
No long-term commitment?
Starting at $50 a month?
Includes everything?
No way!"
High value services wrapped into one simple to use solution built just for print service providers of any size!

Email + live support included with every subscription.
Early adopter prices shown. Prices shown are per-month, shown in U.S. dollars.
Multiple user accounts include 1 administrator and 4 or 9 additional users.
The 14-Day free-trial is a fully functional single user account. No credit card is required and no action required to cancel a free-trial account.

Sign-up for our fully functional, hassle-free, 14-day free trial! No credit card required!